Trending Now
Watch: Oklahoma, Oklahoma State Wrestlers Scuffle After Match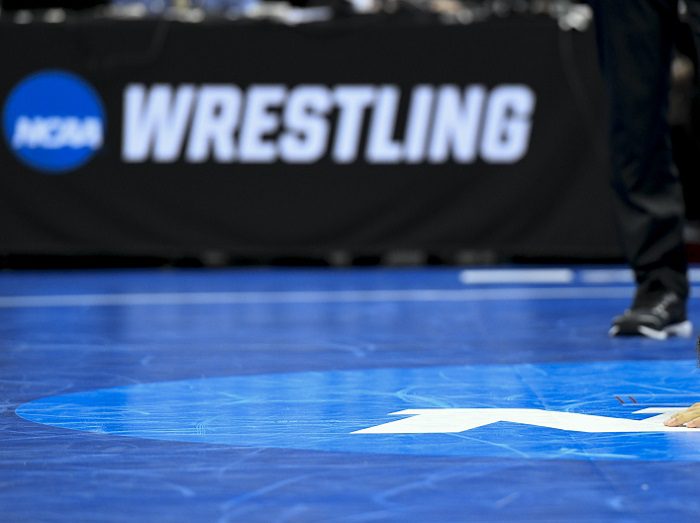 Things got chippy after the Bedlam wrestling dual this weekend, as Oklahoma State's A.J. Ferrari and Oklahoma's Josh Heindselman got into a skirmish after the match was over.
Here is a video of the scuffle captured by ESPN, courtesy of Seth Duckworth of Pistols Firing:
It's good to see some chippiness in a physical sport like wrestling, but let's keep it on the mat guys. Nonetheless, it adds to the Bedlam mantra, and further proves the bitterness between the two schools.
Oklahoma State won the dual, in a 31-3 beatdown of the Sooners.
Wrestling, as with the other sports (besides football), looks to be continued after the Sooners move to the SEC. You have to wonder if that is feasible though, given the history of Bedlam football being played every year dating back to 1910. As lopsided as football has been in Oklahoma's favor, wrestling is just that to the Cowboys, who hold a 146-27-10 record against OU in the circle.
The series advantages are pretty even in the other sports, but it's obvious that football is the Sooners' strength, whereas wrestling belongs to the Cowboys. I would imagine that both of those sports would need to continue if the in-state rivalry is to live on in the future.
All in all, sports are better with rivalries and Bedlam is a rivalry that runs deep in the hearts of Oklahomans.