Big 12 News
NCAA Approves Constitutional Changes, Sets Final Vote For January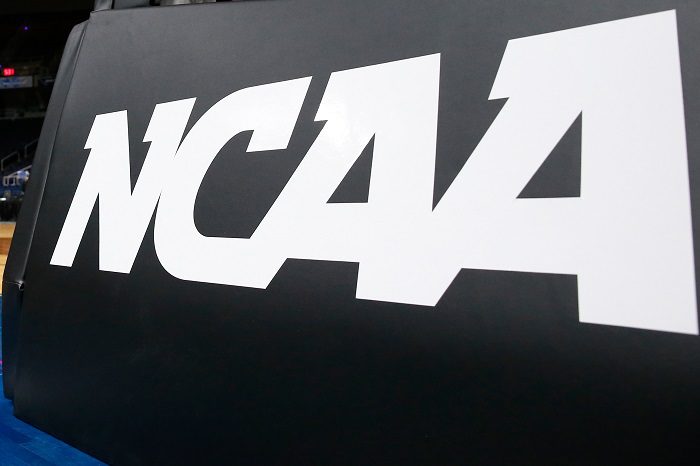 The NCAA has been the governing body for college athletics since it was founded on March 31, 1906. In the last 115 years, there have been several laws and rules changed within sports, but I would venture to say that 2020-21 has seen among the most drastic changes to the landscape of college athletics. Name, Image, and Likeness (NIL), COVID-19 policies and procedures, and the "One-Time Transfer Rule" are all monumental changes that have affected the NCAA and its institutions drastically in the last two calendar years.
On Thursday, in light of these new changes, the NCAA Board of Governors unanimously agreed to accept the final recommendations from its constitution committee. This is an important step in creating a new constitution to govern college athletics.
Among the changes proposed in the NCAA's final draft are a few that stand out, given the recent changes to college sports.
For example, with NIL becoming a prevalent part of college sports, this was added:
Pay-for-play will remain prohibited, however the new language states that student athletes "may receive educational benefits and benefit from commercialization through use of their name, image and likeness in accordance with guidelines established by their NCAA division"
Also, another new rule involving name, image, and likeness would also require each school to make its name, image and likeness policies publicly available. That would be an ideal situation, especially with schools like Miami and BYU already facing allegations involving NIL infractions.
Mike Boynton and the Oklahoma State Cowboys basketball team are currently "serving time" for NCAA infractions they had no part in committing. A new rule under article 4 section B would ensure that this doesn't happen anymore:
Division and, as appropriate, conference regulations must ensure to the greatest extent possible that penalties imposed for infractions do not punish programs or student-athletes innocent of the infraction(s).
The final addition that caught my eye was something involving the NCAA divisional leadership bodies: "For the first time, the board and each of the divisional leadership bodies will include student-athletes as voting members." Just like players' associations in professional leagues, it is important that the people being governed have proper representation when decisions are being made.
Change is good and also necessary for sports to succeed going int the future, just as Georgetown president Jack DeGioia said in a memo to the NCAA's schools and conferences:
"This process has been an example of how we can work together to modernize college sports and meet the needs of students engaged in intercollegiate athletics – today and for the future. . . The ratification of a new constitution in January will unlock the ability for the divisions to rewrite rules for each division by August that will enable us to realize the goal of transforming NCAA governance to better serve our students."
The current constitution is a 43-page document that is essentially just a complex and outdated rulebook, but if this new draft passes, which it should, the new constitution will be boiled down to 20 pages and would give each of the three divisions more freedom to govern themselves.
At the end of the day, the NCAA needs to adapt or it will die. For years, the institution has been called outdated or slow-moving and this is a chance for them to finally get it right.