Big 12 News
Oklahoma State To Launch 'OSU Max' With Behind the Scenes Content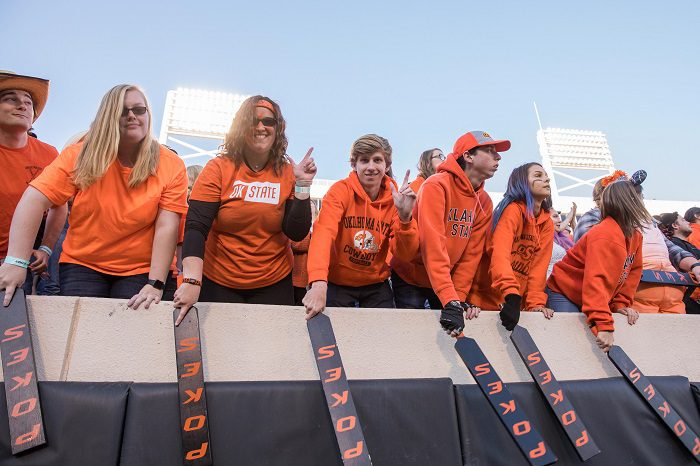 It seems like times are changing quickly in 2021, and especially in the world of college football. This season has seen NIL deals become reality, a transfer portal turn into something of a nightmare, and a renaissance season that has Michigan and "Group of Five" darling Cincinnati in the playoff field.
With an evolving world around them, athletic departments across the country are using ingenuity to stay ahead of the times. Texas launched an NIL opportunity for offensive lineman last week and has subsequently signed its best offensive line class in decades. Jacksonville State landed the top recruit in the 2022 class with the help of head coach Deion Sanders, aka "Coach Prime," whose hire in 2020 now looks like gold with the No. 1 recruit in tow and an 11-1 regular season under his belt.
Now, Oklahoma State is getting ahead of the times by launching a streaming service called "OSU Max." This new service will offer behind-the-scenes content inside the Cowboys athletic department like podcasts, documentaries, film-study sessions, one-on-one interviews with players and coaches, and the ability to relive the best moments from Oklahoma State's athletics history.
Here is the official announcement from Oklahoma State Athletics:
If you are an Oklahoma State fan, this looks like a must-have addition to your streaming options and is relatively affordable at $8.99/month. OSU Max will be launched on December 22nd, and will feature a full slate of content at launch.