Trending Now
YouTube TV, ESPN Reach Agreement Before Any Big 12 Bowl Games Air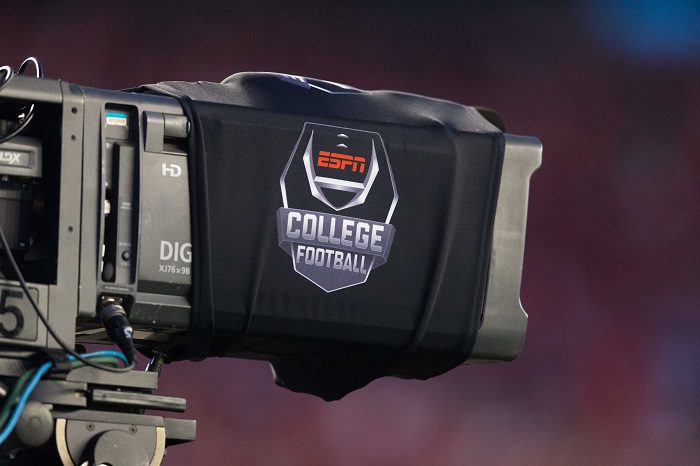 YouTube TV announced on Friday that they were dropping Disney channels over a dispute between both sides, but less than 48 hours later a deal has been reached.
YouTube TV made the following announcement on Twitter on Sunday afternoon.
YouTube TV added in its statement, "Your price will revert to $64.99, but all impacted members will still receive a one-time $15 discount. As always, we thank you for your membership and keep a lookout for an email with more details from us."
The timing for YouTube TV could not have been worse with the college football bowl games getting underway this weekend and essentially ever game airs on ESPN.
The companies were fighting over distribution fees for the Disney channels. A sticking point was YouTube TV's request for a clause that would guarantee it pays the same rate as distributors of a similar size, according to the Wall Street Journal. It's unclear how that got resolved, but most importantly the college football fan will not be impacted.
YouTube TV is estimated to have about 4 million subscribers.