Big 12 News
Big 12 Adjusts COVID Policy to Allow 'No Contest'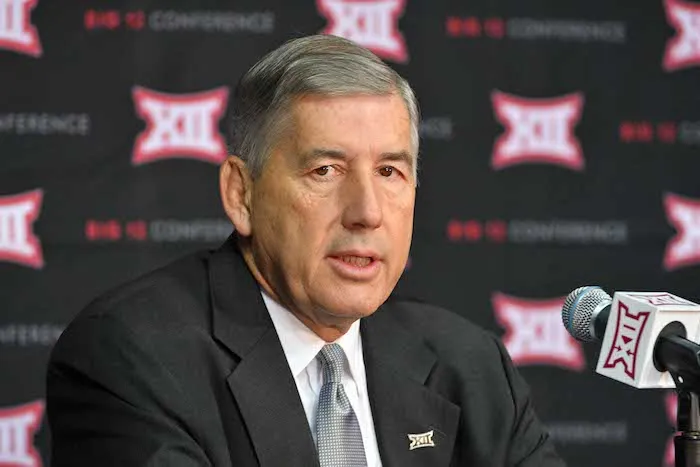 The Big 12 Conference has made some adjustments to the policies regarding rescheduling/postponement of games for men's and women's basketball.
According to a press release by the conference on Thursday, the Big 12 will allow for a "no contest" in the event that a team has less than six players on scholarship and one coach available for a game.
Here is the actual release, directly from the Big 12 Conference Twitter page on Thursday afternoon.
In crazy times like this, it is necessary to have rules in place that are necessary for the protection of student-athletes and coaches. This rule adjustment will make it easier to weather the storm that is the omicron variant of COVID-19. If this becomes a situation like we saw last year at this time, things could really get out of hand quickly.
The Big 12 being proactive and adjusting to the times is a real indicator of the fluidity that collegiate athletics must act in to continue through this pandemic. Of course, we hope that basketball season will not be affected in a major way because of the virus, but we've seen this all before.
Thankfully, with prevention measures in place, we will have a tournament in a few months, barring unprecedented issues with the pandemic.