Football
College Football Bowl Viewership Increasing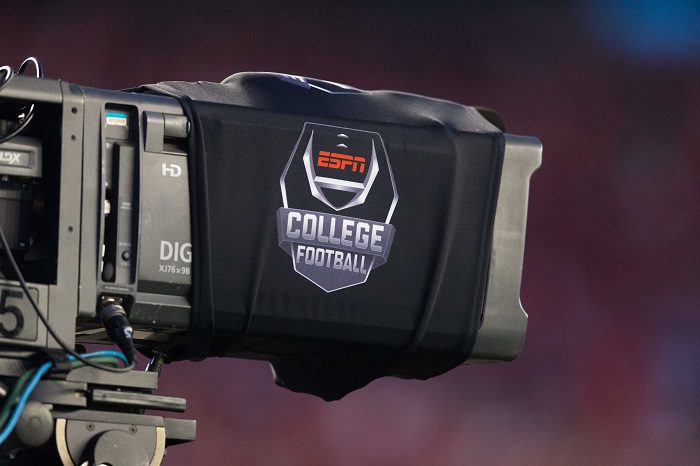 College football's bowl season has seen an increase in viewership so far this year.
Excluding the brand new LA Bowl, nine of the first 12 bowl games this season (through Wednesday) saw an increase in viewership.
The Independence Bowl between UAB and BYU ranks as the highest rated and most watched bowl game thus far with a 1.9 rating and 3.22 million viewers on ABC. It is the largest audience for the game since 2015 when Georgia Tech and Tulsa had 3.42 million viewers.
ABC has the three most watched bowl games so far this season, with the inaugural LA Bowl between Utah State and Oregon State averaging a 1.7 rating and 2.89 million viewers and the FCS Celebration Bowl between South Carolina State and Jackson State averaging a 1.6 rating and 2.59 million viewers.
ABC's bowl tripleheader from last weekend averaged 35% more viewers than in 2019.
The top bowl game for ESPN thus far was the Armed Forces Bowl between Army and Missouri, which averaged 2.57 million viewers. That is a 14% increase from last year's game that averaged 2.25 million viewers. It is the most watched edition of the game since 2018 when Army and Houston had 2.58 million viewers.
The biggest decrease in viewership came from the Cure Bowl on ESPN2 between Coastal Carolina and Northern Illinois, which sank 43% in ratings and 52% in viewership from last year.