Trending Now
ACC Shortens Its Isolation Period Options for Basketball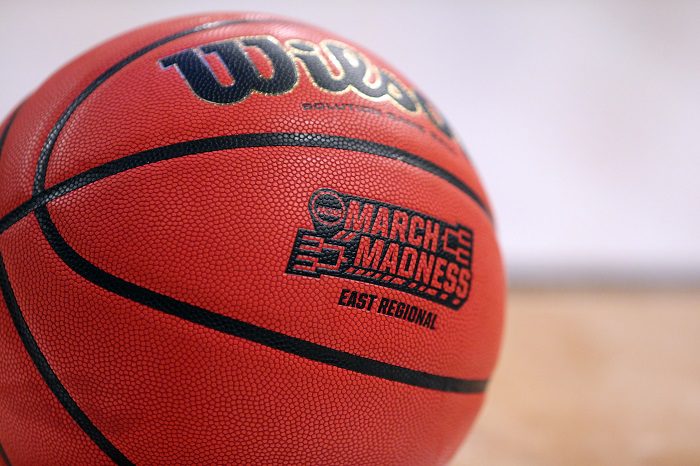 The ACC announced that it would shorten its isolation period options for men's and women's basketball, a move that could open the door for other leagues to do the same.
The options to reduce isolation apply to COVID-19 vaccinated individuals and are dependent upon local and state regulations.
The language from the ACC's release notes that the previous standard for isolation was 10 days.
For vaccinated individuals, the following could be applied:
A vaccinated individual who tests positive for COVID-19 may complete isolation when one of the following occurs, if permitted by local and state public health officials:
Once asymptomatic, the individual has two negative tests (i.e., molecular PCR or antigen) from specimens that are collected at least 24 hours apart; or
At least seven (7) days have elapsed since the first positive test, the individual's symptoms are improving, and the individual has one negative test (i.e., molecular PCR or antigen) within 24 hours of being cleared.
Such an individual must be fever-free for at least 24 hours to be cleared under either of the above options.
The new guidelines would lessen the amount of time that players and coaches would have to be in COVID-19 isolation, based on negative tests or the lessening of symptoms.
The ACC's announcement comes on the heels of two other announcements. The NBA announced reduced isolation times for athletes based on their symptoms and COVID-19 testing once they test positive. Also, the Centers of Disease Control announced it adjusted its guidelines for isolation from 10 to five days.
On Monday alone, the Big 12 men saw its first league game postponement, as Texas Tech and Oklahoma State will play on Jan. 13 after OSU announced it was dealing with COVID-19 issues within its program. That game was supposed to be both programs' Big 12 opener on Jan. 1.
Also, Texas Tech's women's program announced it was dealing with COVID-19, cancelling its final non-conference game. Oklahoma State's women cancelled its second non-conference game in a row for the same reason.
Big 12 return to play rules were amended last week to allow teams to play if they have six scholarship players and one countable coach available for a game. So, even if there are COVID issues within a program, if enough players are eligible to play, the game should be played. In addition, games will be ruled no-contests and every attempt will be made to reschedule. The Big 12 has not, to this point, announced new rules related to COVID-19 isolation.
You can find Matthew Postins on Twitter @PostinsPostcard.
**Want to win a $20 gift card? Go sign up here and join our conversation! The best poster each week wins a gift card to your favorite establishment!**