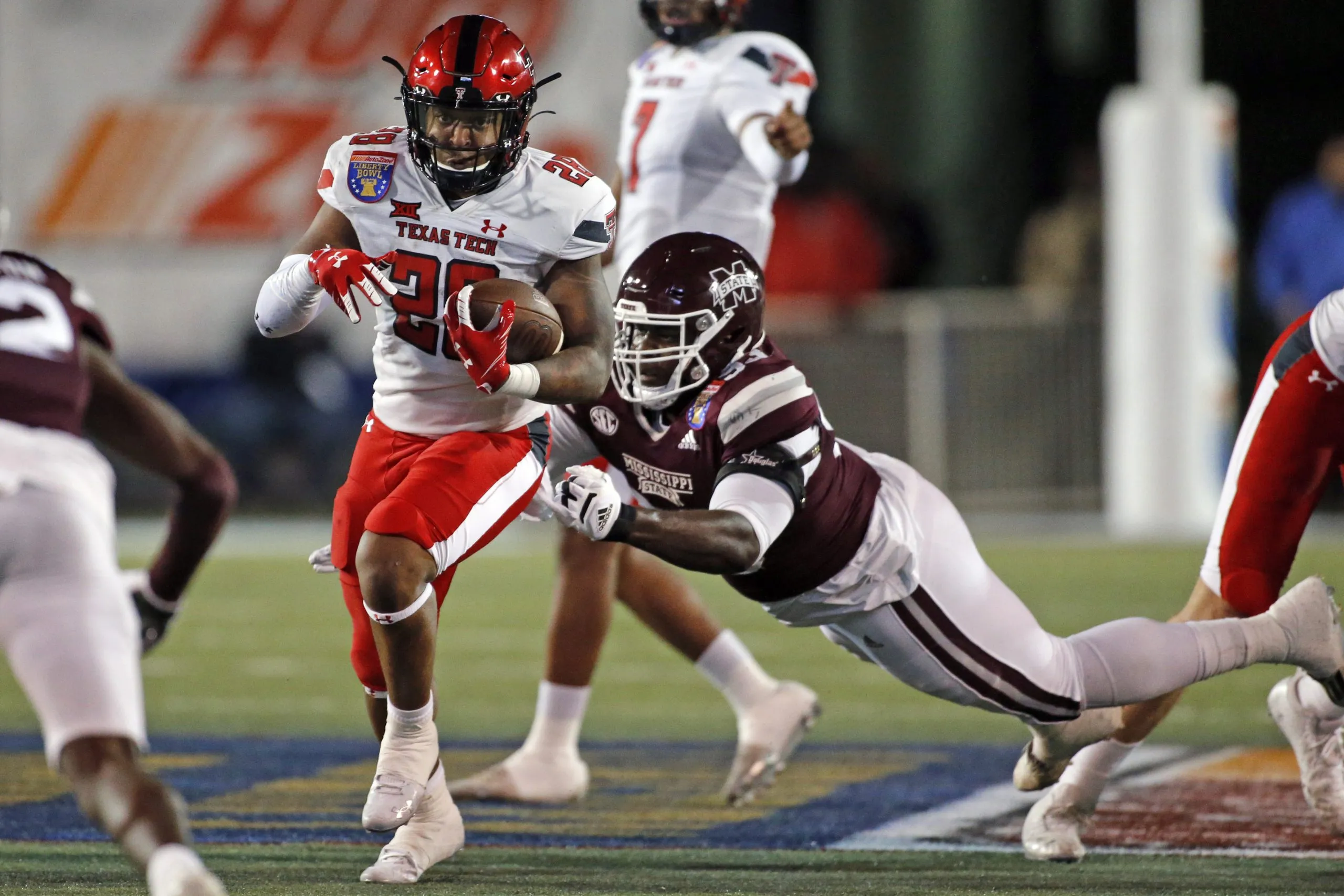 The Texas Tech Red Raiders dominated Mississippi State 34-7 in the Liberty Bowl on Tuesday night, and as the game progressed, one of the great sports chants of all time broke out from the Tech faithful. "S-E-C!" "S-E-C!" "S-E-C!"
It's a classic way to mock the conference with the tagline, "It just means more", while watching the league fall to 0-4 in bowl games. But remember, the SEC has never lost a bowl game it cared about.
Anyway, here is a video of the chant breaking out in Memphis.
Ah, please shoot that chant into my veins all day, every day.
I can't imagine what the Paul Finebaum Show is sounding like this week with all the crybabies around the SEC talking about how they don't care about these games, or something along those lines.
That's what they've been doing for a decade. The rest of the league rides Alabama's coattails, then when they get smoked in bowl games against other Power 5 leagues, it's because they're indifferent due to the fact that they're competing week-in, week-out in the almighty SEC.
Add in a complicit media in ESPN, who carries the conference's water, and it's how we've got to where we are today.
Let's just say I hope we can get the Baylor fans to get an "SEC!" chant rolling after a dominant Sugar Bowl performance against Ole Miss on Saturday. Oh, and K-State too next week against LSU in the Texas Bowl.