Big 12 News
Texas Tech OL Dawson Deaton Declares for 2022 NFL Draft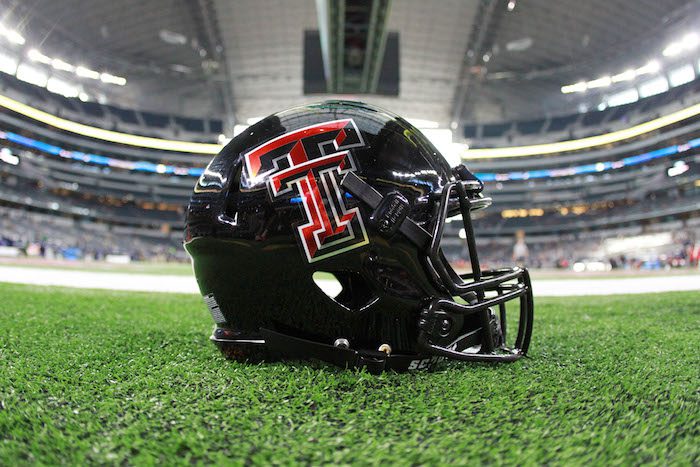 One day after Texas Tech beat Mississippi State in the Liberty Bowl, offensive lineman Dawson Deaton announced he would be skipping his final season of eligibility and declaring for the 2022 NFL Draft.
Deaton made the announcement on Twitter, thanking the coach who recruited him, Kliff Kingsbury, and then Matt Wells, who was fired earlier this season, and his staff, "for helping me grow both on and off the field."
Deaton added, "I'm incredibly thankful for all my teammates the past four years. I will always value the memories we made during my time as a Red Raider. Y'all are truly my brothers for life."
Here's Deaton's full announcement on Twitter.
Deaton was a Second Team All-Big 12 selection this season. He is a three-year starter at center who came to the program in 2017 and was high school teammates in Frisco, TX with Jack Anderson, who also played at Tech and is now an offensive lineman with the Philadelphia Eagles.
The 2022 NFL Draft will take place from April 28th to 30th in Las Vegas, Nevada.