Big 12 News
Adrian Frye, Marquis Waters Returning to Texas Tech in 2022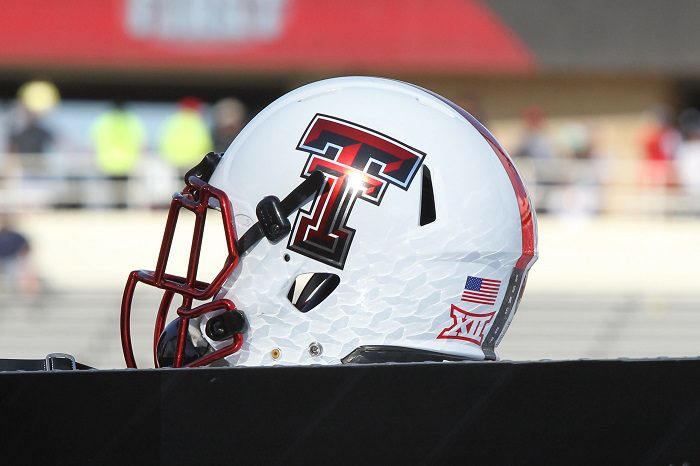 The Texas Tech Red Raiders are a few days removed from a 34-7 beatdown of the Mississippi State Bulldogs and ended the 2021 football season on a high note at 7-6.
TTU entered the game as a 10-point underdog and their convincing victory showed the strength of the Big 12 Conference in 2021. After all, Texas Tech was ranked ninth in the conference standings before they beat down the Bulldogs.
Well, the Red Raiders got some more good news on Friday afternoon concerning the 2022 football season.
Senior defensive backs Marquis Waters and Adrian Frye have announced that they will be returning for the 2022 season.
Safety Marquis Waters started for TTU before suffering a season-ending injury, was expected to be a major contributor in 2021 and should be just that next season. Adrian Frye, who has started 21 games over four seasons in Lubbock, is an experienced player and should be the starter again next fall.
This duo will bolster a physical defensive backfield for the Red Raiders in 2022 and will give Joey McGuire valuable experience in the back end in his first year. If McGuire can bring in the right pieces on defense to shore up things there, Zach Kittley is a promising offensive coordinator that could be one of the best young minds in college football.
The Red Raiders ceiling in 2022 is much higher than it was in 2021 and will be an intriguing team to watch going forward.