Big 12 News
Krishon Merriweather Returning to Texas Tech for 2022 Season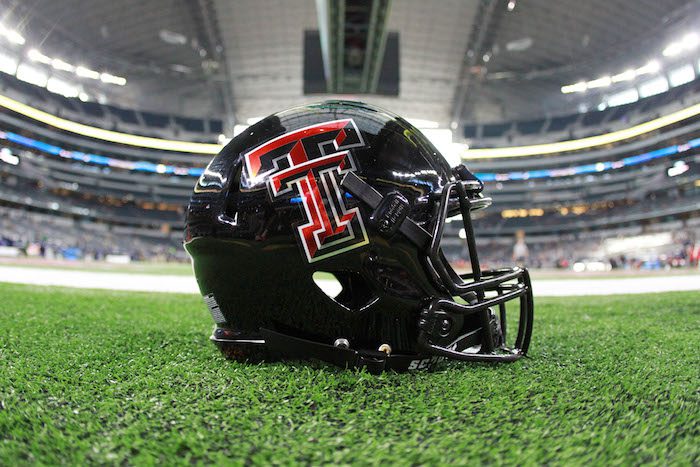 The Texas Tech Red Raiders defense got a big lift heading into the 2022 season. Linebacker Krishon Merriweather announced on Twitter he would be returning to Lubbock next fall.
Merriweather shared a video on Twitter with a caption that read, "Lubbock has been a special place for me and I have enjoyed my time as a Red Raider. With that being said, I have unfinished business and will be returning for one more season."
Merriweather was 5th on the team in tackles with 52 on the season, plus 5.5 tackles for loss and one sack.
Texas Tech is coming off a 7-6 season after winning the Liberty Bowl last week against Mississippi State. And there's plenty of excitement in Lubbock with new head coach Joey McGuire bringing a lot of energy and excitement to the program and fan base, something it feels like it hasn't had in nearly a decade.