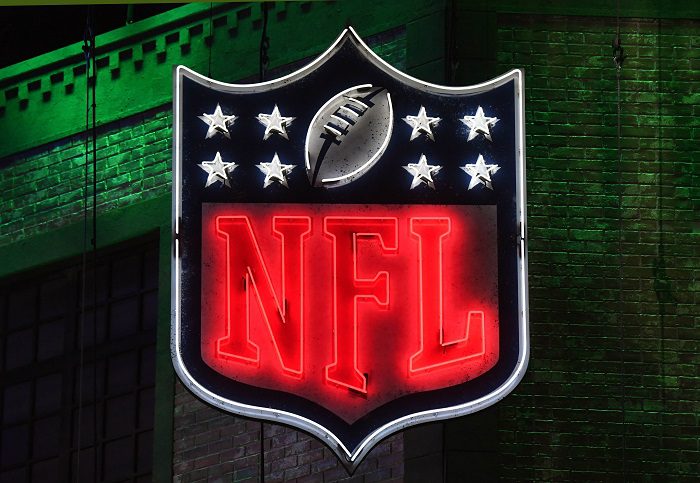 The Minnesota Vikings were blasted by their bitter rivals on Sunday night, losing to the Packers 37-10 and, as a result, have been eliminated from playoff contention.
One of the major reasons for the blowout was Kirk Cousins being unavailable due to a positive COVID-19 test and the Vikings were forced to start Sean Mannion, who went 22/36 for 189 and a score. Mannion just wasn't enough to challenge the Packers' defense, hence the 27-point loss.
In the aftermath of defeat, Vikings head coach Mike Zimmer is one of the last people you want to ask questions, but it is part of the job and therefore must be done.
After the lackluster performance by the seven-year pro Sean Mannion, Zimmer was asked about the quarterback situation going into the final week of the season. One reporter asked if Zimmer "wanted to get a look at [Kellen] Mond " next week and here was his response, courtesy of Someday Sports Podcast.
Absolutely cold-blooded response from Coach Zim, but this isn't outside the norm for him. Zimmer is known for his stark behavior after losses, and last night was certainly one of the worst of his career, in terms of margin of defeat. However, how bad do you have to be if your own head coach wants nothing to do with putting you on the field? Ouch.
Mond is the career leader at Texas A&M in several statistical categories: passing touchdowns (71) completions (801), attempts (1,358), passing yards (9,661), and total offense (11,269). Obviously, that success has yet to convert to the next level in Mond's first year as a professional, but it's still early. Plus, Zimmer could be on his way out after another disappointing season with the Vikings in 2021.