Big 12 News
LSU Will Only Have 39 Scholarships Players vs. K-State in Texas Bowl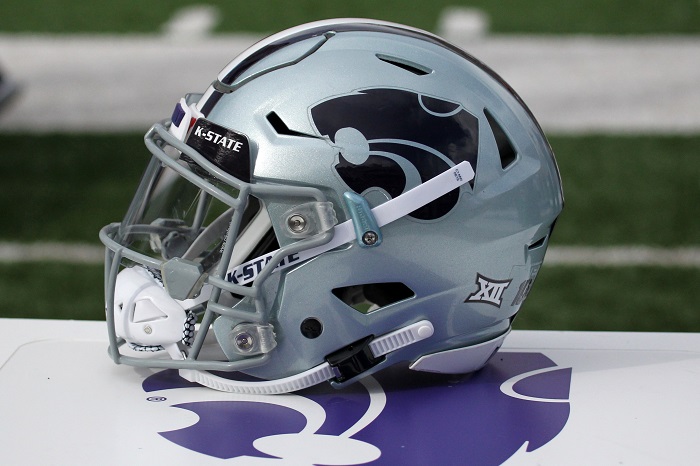 According to Brody Miller, LSU beat writer for The Athletic, the LSU Tigers will be very short-handed in the Texas Bowl against K-State.
In fact, the Tigers will have 39 scholarship players available for the game and not one of those is a quarterback. The first, second, and third-string quarterbacks will be missing for a variety of reasons and LSU will turn to walk-on's Tavion Faulk and Matt O'Dowd as their signal-callers for the bowl, and wide receiver Jontre Kirklin is rumored to be used in some wildcat formations as well.
LSU has only two names listed on the depth chart at running back, freshman Corey Kiner and sophomore Josh Williams. Tyrion-Davis Price, the Tigers lead back, opted out for the NFL Draft neither Kiner nor Willams has had significant time as the lead back in the LSU offense as of yet.
The entire back seven, short of one regular starter (Jay Ward), will be missing for the Tigers as well and will force LSU to look at young, inexperienced players to step up in a big way.
To make matters worse for LSU, the Wildcats are expected to have Skylar Thompson back at quarterback and he elevates the entire team with his presence. His return, coupled with Deuce Vaughn could spell big trouble for LSU defensively.
K-State was expected to be slightly favored in this game before all of the missing players for LSU, but now KSU is a 7.0-point favorite one day before the Texas Bowl.
Kickoff is scheduled for 8:00 p.m. CT on Tuesday, January 4 in NRG Stadium in Houston, Texas.