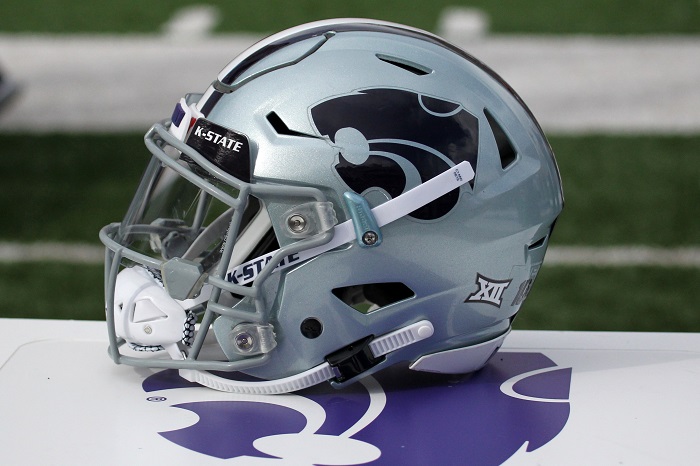 Well, it sounds like everyone involved is having a little fun ahead of the Texas Bowl on Tuesday night. Kansas State and LSU will travel to Houston, Texas, to face off against each other in the final bowl game ahead of the National Championship Game between Georgia and Alabama on January 10.
Roger Marshall, U.S. Senator for Kansas traveled to the Bayou State to meet with John Kennedy, U.S. Senator for Louisiana and the two placed a little wager on the outcome of the game.
If Kansas State wins, Kennedy vows to buy some alligator sausage (That's a thing?) for Marshall, and if LSU wins Marshall will provide Kennedy with Kansas City T-Bone Steaks.
Here is the video, posted on John Kennedy's Twitter page Tuesday morning.
Marshall may have gotten the better end of the deal, because as we told you yesterday, LSU will only have 39 scholarship players available for the game.
The Wildcats are currently favored by 7.0-points, in part because of the ravaged depth chart of LSU, but also because K-State quarterback Skylar Thompson is set to start the game.
In what has been another spectacular bowl season for the Big 12, I expect K-State to come home victorious, giving the Big 12 to best bowl winning percentage in two of the last three seasons.