Big 12 News
Oklahoma TE Brayden Willis Announces 2022 Return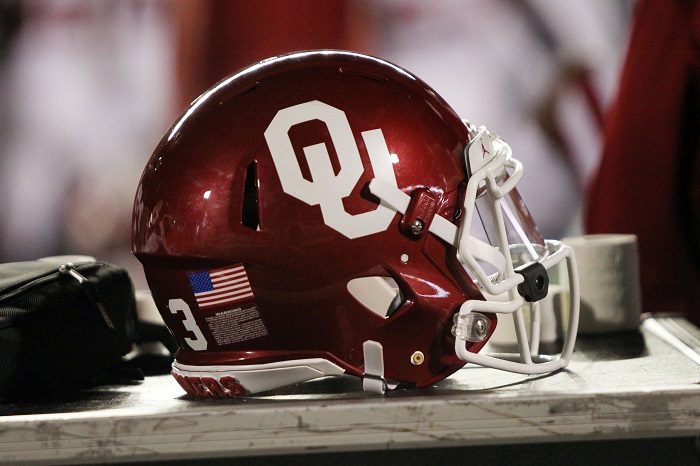 Oklahoma will have one of its most experienced offensive playmakers back in 2022, as senior tight end Brayden Willis has announced he will return for another season.
It was pre-determined nearly all season that the 2021 season was Willis' "last ride," to use his own words, but he announced quite the contrary on "The Podcast on the Prarie." Willis and teammate Jeremiah Hall started the podcast after the rules of NIL changed and have used their platform to give Sooner fans a peek inside the locker room during a crazy 2021 season.
In Friday's episode, Willis announced his decision, "I'm running it back Sooner Nation." Willis said. "I'm coming back. We're gonna tear this thing up and win a natty… I thought about leaving just because my [NFL Draft] projection was better than I thought it would be… I was talking to coaches all week and I was talking to some people that I trust… it just makes the most sense to me."
He also added a message on Twitter for anyone that's not into the podcast scene.
In 2021, Willis had his best year to date, collecting a career-high 15 catches for 117 yards and two touchdowns. The tight end, or "H-Back," room at Oklahoma has been stacked over the past few seasons. But with the departure of Jeremiah Hall (NFL Draft) and Austin Stogner (Transfer to South Carolina), Willis will be the senior in the room. Oklahoma will add freshmen Jason Llewellyn and Kaden Helms in 2022, and also pick up Missouri transfer Daniel Parker.
Willis' decision to return should help him boost his draft stock going into 2023, and if he can build on a career year in 2021, he should be a major weapon for whoever is playing quarterback in Jeff Lebby's system.