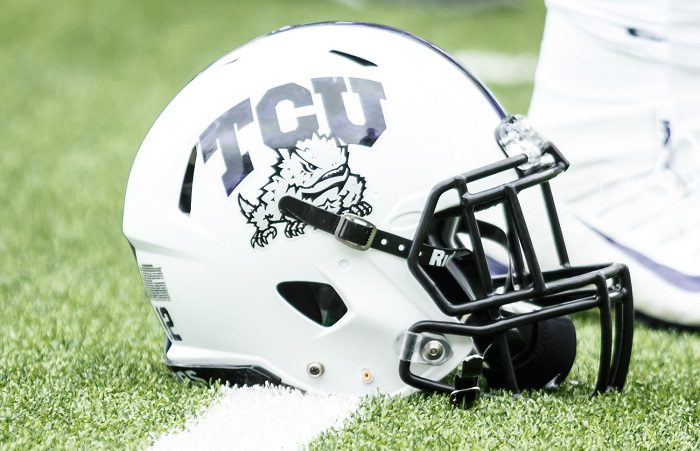 The flow of players and coaches from Dallas to Fort Worth isn't quite finished yet, as senior offensive lineman Alan Ali is transferring from SMU to TCU and will play for the Horned Frogs in 2022.
A native of Fort Worth, Texas, Ali played in 44 games at SMU and started in 39 of them. As one of SMU's most veteran guys up front, Ali moved around a lot in 2021 showing his versatility as a player when the injury bug started to take its toll on the offensive line.
According to the list of his accolades, Ali was selected Second-Team All-AAC, received an NFLPA Bowl Invite, made it on the NFLPA Collegiate Bowl Big Board, and was added to the College Gridiron Showcase Watch List. In the first three years of his career, Ali was selected to the American Athletic Conference All-Academic Team.
Here is his hos announcement on Instagram Friday afternoon.
"Firstly I would like to thank SMU and the entire community from the bottom of my heart. My 5 years at SMU were nothing short of amazing. With that being said I'm excited to announce I will be playing my last season of college football in my hometown of Fort Worth at TCU. #gofrogs"
Ali should be one of the five starters upfront for TCU in 2022 given his versatility and will immediately add some experience and leadership to the room during a transitional period in Sonny Dykes first year with the program.