Oklahoma Sooners
Linebacker Transfer T.D. Roof Transferring to Oklahoma, Where He Will Play for His Dad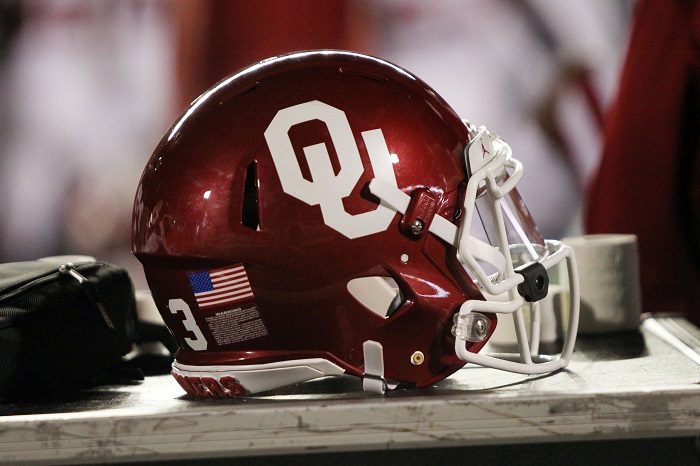 A father-son duo is being reunited once again. The destination this time is Oklahoma, where linebacker T.D. Roof, son of the Sooners' new defensive coordinator Ted Roof, announced his commitment via Twitter.
The Sooners are the fourth different team for T.D. Roof in his college career, having played previously for Georgia Tech in 2017, Indiana in 2018 and Appalachian State from 2020-2021. Roof sat out the 2019 season as a redshirt with Appalachian State.
Oklahoma is the third school that the father-son duo is teaming up at, as Ted Roof was the defensive coordinator at Georgia Tech in 2017 and Appalachian State in 2019.
T.D. Roof joins Oklahoma as a graduate transfer and has played in 45 career games. The 5'11, 200-pound linebacker is coming off his best season where he recorded 67 tackles, including 10 tackles for loss, three sacks, two interceptions and one forced fumble.
Roof joins a strong Oklahoma linebacker room that includes names like Danny Stutsman, David Ugwoegbu, DaShaun White, and Shane Whitter.
An experienced veteran, Roof can provide leadership to the team as well as a knowledge of how his dad likes to draw up plays, making him a true asset.