Big 12 News
K-State's Josh Rivas Declares for 2022 NFL Draft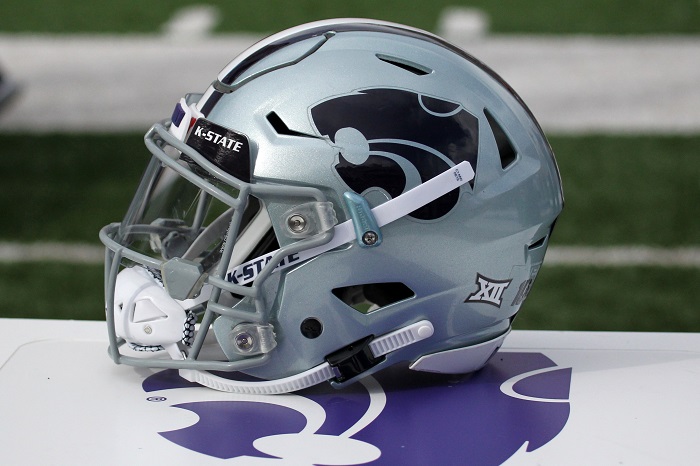 Kansas State will have a big hole to fill on their offensive line as senior Josh Rivas announced that he will enter the 2022 NFL Draft.
Rivas made his intentions known on Twitter.
The 6'6, 317-pound guard was named a 2019 Second Team All-Big 12 selection and received an All-Big 12 honorable mention after this season.
Rivas, a native of Hutchinson, Kansas, played in 46 career games with the Wildcats and was an integral part of their offensive line.