Big 12 News
West Virginia Assistant Trickett to Take OC Job at South Florida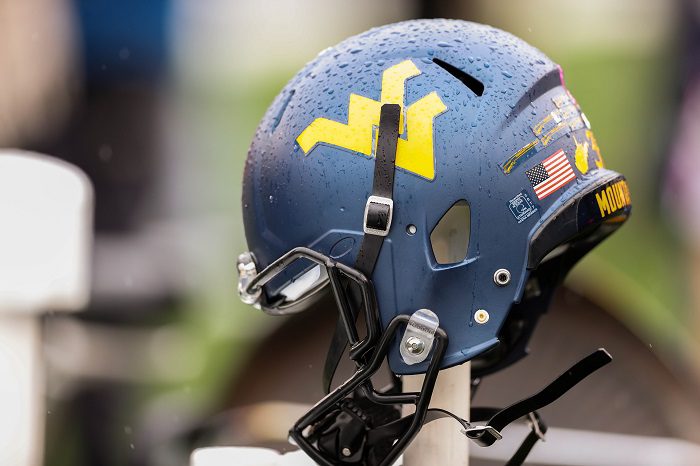 West Virginia will have a hole to fill on their coaching staff as Travis Trickett is expected to take the offensive coordinator job at South Florida, according to multiple reports.
Trickett has spent the last three seasons on WVU head coach Neal Brown's staff, serving as the inside wide receivers and tight ends coach.
He began his coaching career at West Virginia as a student assistant from 2003-2007 and also served as offensive coordinator at Florida Atlantic for one season and in the same role at Georgia Southern for two seasons.
Trickett, who had been under contract until the 2023 season, is considered one of the most dynamic recruiters on the West Virginia staff and was credited with connecting the Mountaineers with talent from South Florida.
Trickett's contract was set to pay him $310,000 until February 28, 2022, and then the salary rose to $330,000 until February 28, 2023.
Trickett is the second coach to leave Neal Brown's staff for South Florida since Brown started in Morgantown, as former wide receivers coach Xavier Dye left following the 2019 season.