Baylor Bears
Baylor Punter Isaac Power Announces Return to Baylor in 2022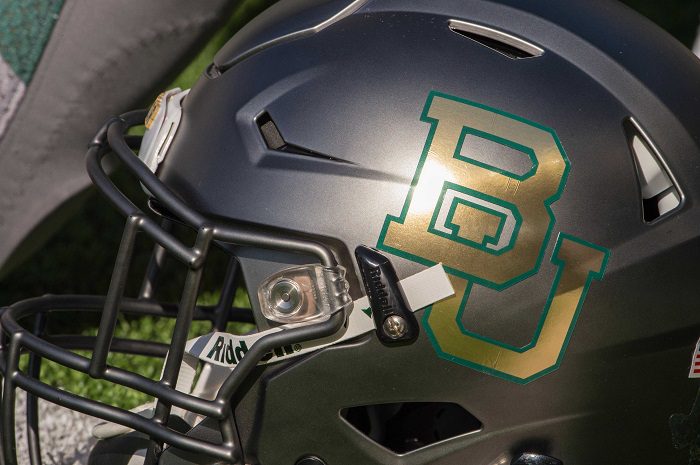 Baylor gets yet another weapon back for their run at repeating as Big 12 Champions in 2022, and this time it's in special teams.
Punter Isaac Power has announced that he will return for his fifth year in 2022 and play for the Bears again next season.
Power, a three-time Academic All-Big 12 selection, was a weapon in field position for the Bears in 2021. Averaging 45.0 yards per punt, good for 28th in the country and fourth in the Big 12, will help turn the field and give Baylor's defense a long field to work with.
Power addressed Baylor nation in a tweet on Tuesday morning with his announcement.
"I want to start off by saying that my time at Baylor has been nothing short of amazing and it would not have been possible without all the people involved. From coaches to teammates, to friends and family – I'm truly grateful for each and every one of you.
"Winning the Big 12 Championship and the Sugar Bowl was great, but I say we do it again next year.
"I am proud to announce that I will be returning for my fifth year to pound the rock once more. I can't wait to play for Baylor nation once again."
Baylor is putting together quite the returning group, including four starters on the offensive line and two contributors on the defensive line. With the experience returning and the ability to fill the gaps in the transfer portal, the Bears should be contenders for the conference crown again in 2022.