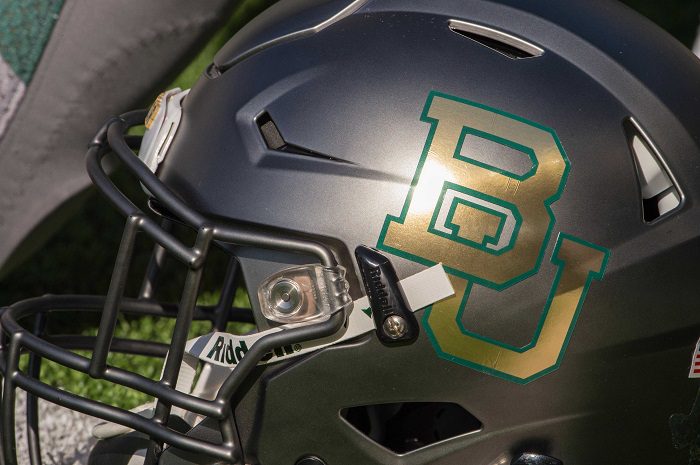 The Bears are stacking up quite the list of returning veterans for the 2022 season, and today's announcement was senior defensive back, Mark Milton.
According to Colt Barber, owner of SicEm365.com, Milton walked on senior day but has decided to come back for another run in 2022.
Milton has played in 39 career games for the Bears, starting in five of them, and will be yet another experienced player coming back for Dave Aranda's squad.
Here is Milton's announcement on Wednesday afternoon via Twitter.
"My four years at Baylor have been a blessing, I couldn't be more thankful for my teammates and coaches who supported me since day one.
"The milestones we reached this season were unforgettable! Big 12 and Sugar Bowl Champions!
"With that being said, I'm using my fifth year of eligibility to run it back with my boys. I can't wait to play in front of the best fans in the nation again in 2022!"
Milton's return bolsters the number of returning seniors using a season of extra eligibility to nine total, and it should continue to climb in the coming days.