Trending Now
Former WVU QB Geno Smith Drove 96 MPH Before Suspicion of DUI Arrest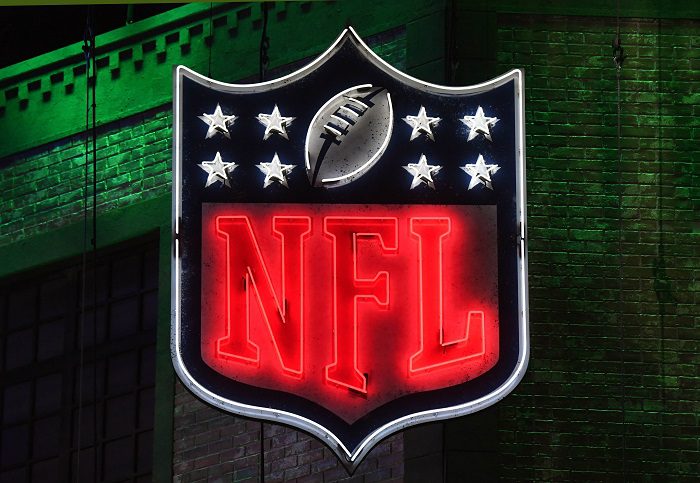 Seattle Seahawks backup quarterback Geno Smith, former West Virginia star, was arrested on Monday for suspicion of driving under the influence.
The Seahawks signal-caller was reportedly driving 96 mph in a 60 mph zone on a Washington interstate prior to the arrest.
According to the police report, the arresting officer noticed Smith "approaching me from the rear at a high rate of speed" before passing the officer. Smith drove for more than a mile after the patrol car used their flashing lights and refused a breathalyzer test after being pulled over.
The report states that Smith admitted to drinking wine, but stopped drinking 90 minutes before driving. After refusing the blood-alcohol breath test, Smith declined to continue with a "walk-and-turn" field sobriety test, leading officers to obtain a warrant to draw blood for the purposes of learning Smith's blood-alcohol content. Smith was taken to a local hospital and reportedly had his arms and legs restrained in "efforts to de-escalate" the situation in order to draw his blood. The results of that test have yet to be released.
Smith was arrested at 2:10 a.m. on Monday morning and was released at 9:27 a.m. Smith tweeted about the arrest, asking people to "hold back on judging" him.
Smith, a second-round pick by the New York Jets in 2013, has played sparingly during his time in Seattle, backing up one of the top quarterbacks in the NFL over the last five years in Russell Wilson. He is scheduled to become a free agent after the 2021-22 season and has been speculated to be an option for the Seahawks if they are to move on from Wilson after this year.
Smith's arrest occurred just hours after the Seahawks beat the Arizona Cardinals 38-30, in a game that Smith did not participate in.