Big 12 News
Report: Jon Heacock to Remain as Iowa State Defensive Coordinator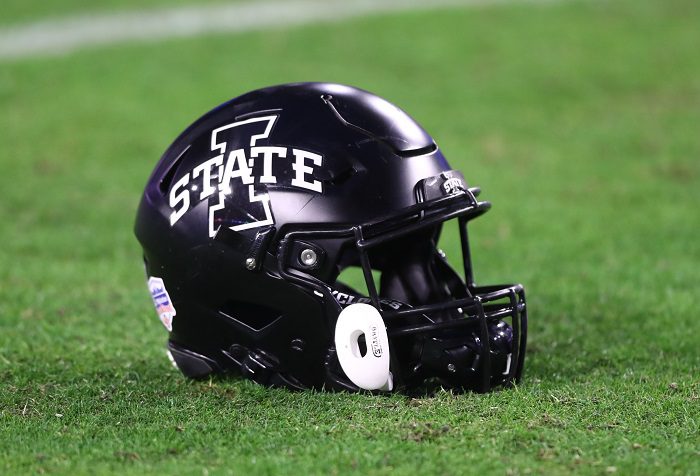 As the days continue to fly by, so does the coaching carousel. There has been plenty of coaching moves this offseason to the point where nothing is too crazy anymore. While players get all the attention in the transfer portal, the coaching moves that have happened this offseason have been shocking to say the least.
However, this is a good bit of news for the Iowa State Cyclones football program. After FootballScoop reported that Notre Dame was zeroing in on Iowa State defensive coordinator Jon Heacock, they now have reported that Heacock will remain in Ames for a bit longer.
FootballScoop reported that the Iowa State defensive guru was on Notre Dame's campus on Tuesday and that they came away impressed. With the news of him staying, there has now been talk about Heacock getting a nice raise for staying put at Iowa State.
Jon has spent the last six seasons at Iowa State alongside Matt Campbell as he helped build up the Iowa State football program from the ground up. During his time in Ames, Heacock has been known as one of the best defensive minds in all of college football to the point where other big-name schools have been taking a page out of his defensive playbook.
Before making his way to Ames, Jon was the former head coach at Football Championship Subdivision power Youngstown State. Coming from the state of Ohio, Jon has plenty of ties within the region and has been on plenty of people's radar over the last few years. The good news is that it doesn't appear that the Cyclones will have to worry about losing their defensive coordinator anytime soon.