Big 12 News
Iowa State Adds Junior College Quarterback Nate Glantz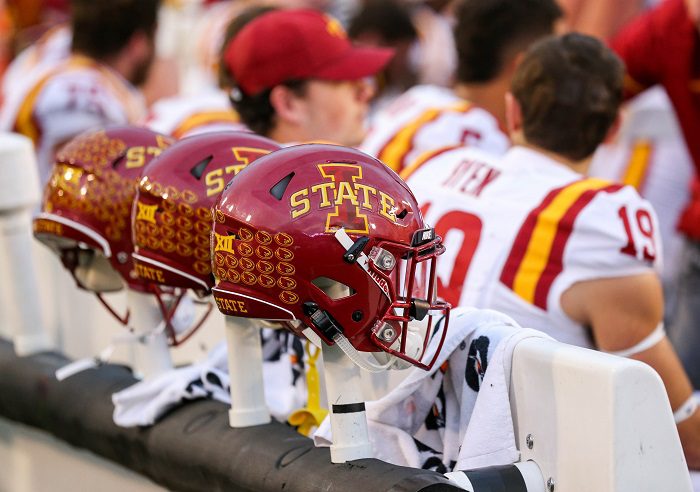 Iowa State football has added some depth, and maybe more, to the quarterback room after junior college quarterback Nate Glantz announced on social media he would be transferring to the Cyclones.
Glantz shared the news on his Twitter page, which included the caption, always bet on yourself.
Glantz completed 159 of 301 passes for 2,147 yards and 18 touchdowns in 10 games last season at Iowa Western Community College of Council Bluffs.
Iowa State was, by far, Glantz's best offer, as he also held offers from San Jose State, South Alabama, and Northern Iowa, among others, according to the 247sports. Nebraska offered Glantz an opportunity to walk on.
Glantz threw for for 3,958 yards and 41 touchdowns during his Iowa Western career, which spanned 18 games. He has three seasons of eligibility remaining at Iowa State.
For the Cyclones, they're needing to move on from Brock Purdy, who is off to the NFL. Since 2018, when Purdy took over the starting job, ISU went 31-20; a far cry from 11-37, the Cyclones' record in the four years before Purdy arrived on campus.
So the pressure will be on the new signal caller to keep that momentum going. The expected answer at QB is Hunter Dekkers, who is a former four-star recruit who has waited his turn the last two seasons in Ames. Also in the QB room is Aiden Bouman and 2022 enrollee Rocco Becht.