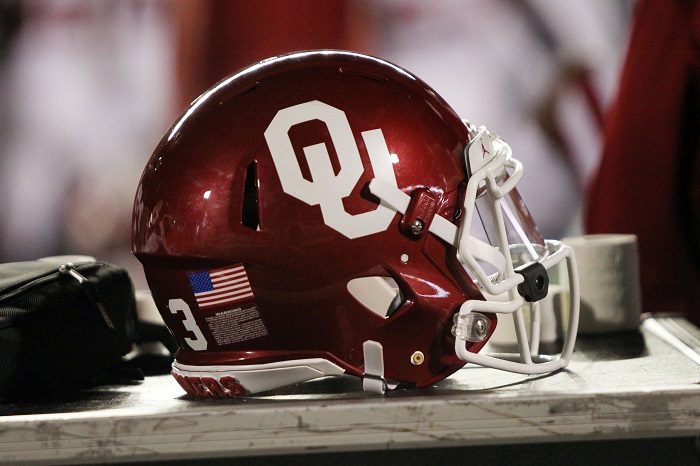 The Sooners have now added their third transfer defensive back in a 24-hour span, as Trey Morrison announced his decision to play for Oklahoma in 2022.
The four-year starter at North Carolina should make an impact right away in Norman and brings a wealth of experience at the cornerback position with him.
While with the Tarheels, Morrison totaled 163 total tackles, 135 solo tackles, 11 tackles for loss, three sacks, two interceptions, 15 pass deflections, one fumble recovery, one forced fumble and one touchdown.
Here is Morrison's announcement, sporting his new team colors in a Twitter post.
Morrison joins Wyoming transfer C.J. Coldon and Louisville transfer Kani Walker as the new trio of defensive backs for Brent Venables to work with. Their additions should more than offset the loss of Pat Fields, Dellarin Turner-Yell, and Latrell McCutchin, especially with everyone learning a new scheme for the first time.
With veterans like Woodi Washington, D.J. Graham, Justin Broiles, and Key Lawrence returning next season, Oklahoma's secondary suddenly looks like a strenght for the team going into a new regime, especially when you are adding guys like this to the roster.
Confidence in Norman is quietly rising, but the work is just now beginning and there is a long road ahead to 2022. However, the additions that Oklahoma has made are hard to ignore and could only get better in the coming days.