Big 12 News
Texas Tech Football Spring Game is Set for April 23rd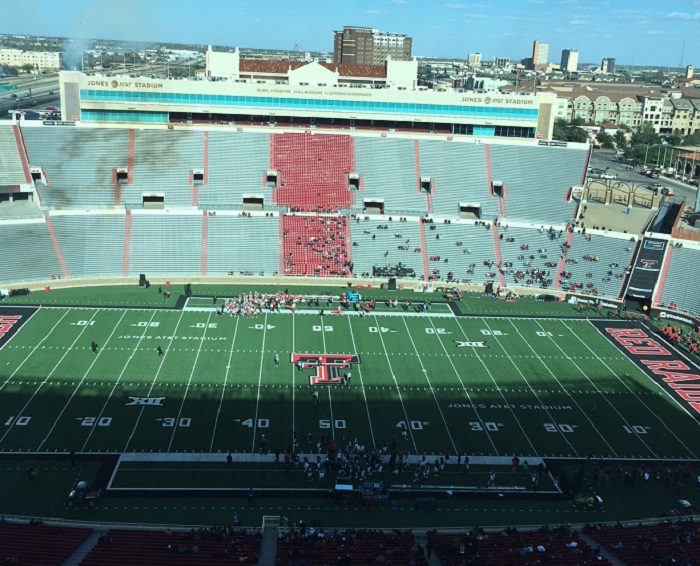 The Texas Tech Red Raiders are ready to start the Joey McGuire era with spring practice days all set.
The Red Raiders will start spring practice on March 22nd, and will play their annual spring game on April 23rd. As is usually the case in spring practices around college football, Texas Tech will have three workouts a week over five weeks, which will primarily take Tuesdays, Thursdays and Saturdays.
As part of McGuire's commitment to making Texas Tech the unofficial home of the Texas High School Coaches Association (THSCA), McGuire will open all spring practices to high school coaches and Red Raider football letterwinners.
Also of note, Texas Tech will announce fan opportunities around spring practices and the Spring Game in the coming weeks.
TEXAS TECH SPRING PRACTICE SCHEDULE
Practice #1 – March 22
Practice #2 – March 24
Practice #3 – March 26
Practice #4 – March 29
Practice #5 – March 31
Texas Tech Pro Day – March 31
Practice #6 – April 2
Practice #7 – April 5
Practice #8 – April 7
Practice #9 – April 9
Practice #10 – April 11
Practice #11 – April 13
Practice #12 – April 15
Practice #13 – April 19
Practice #14 – April 21
Texas Tech Spring Game – April 23