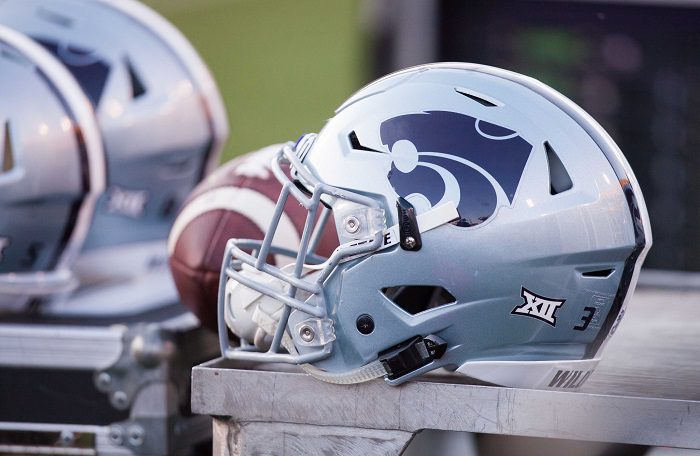 The Kansas State Wildcats have picked up a solid in-state recruit and their first commitment for the 2023 class.
Camden Beebe made his announcement on Monday night on social media and will join his brother, Cooper, who is K-State's All-Big 12 left tackle.
Beebe shared on social media, "First off, I would like to thank all of the coaches that have recruited me to date, I would also like to thank my family, friends, teammates, and coaches for guiding me on my journey. In today's recruiting environment it is important to play for a school that wants you to be apart of their family, and with that being said I am blessed to announce that I will be continuing my academic and athletic career at Kansas State University. #EMAW"
The Piper High School (KS) native had a strong junior season and has started to draw interest from other big programs like Iowa State and Nebraska, according to 247Sports.
He is currently an unranked player, but that could be changing sooner than later.