Big 12 News
Three-Star RB Anquan Willis Commits to Texas Tech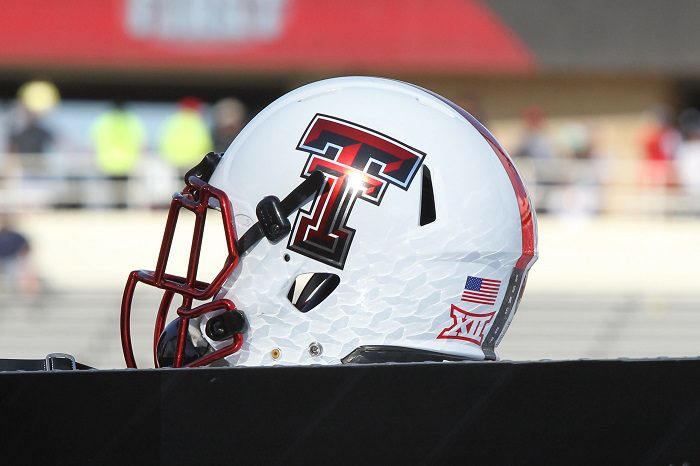 Joey McGuire and the Texas Tech Red Raiders currently have the top-ranked 2023 recruiting class in the Big 12, which is good for eighth nationally.
The latest addition to that class is Anquan Willis, a three-star athlete out of Rider High School in Wichita Falls, Texas. The Texas product has a rating of 89 per 247Sports and is the 26th ranked athlete in the class of 2023.
Willis's commitment comes just days after attending "Junior Day" at Oklahoma State, but according to 247Sports Willis doesn't hold an offer from the Pokes.
If you take a look at his junior season highlights, it's not hard to see why McGuire was excited to land the 6'0″ 200-pound athlete.
He is elusive, rarely going down with initial contact, and shows flashes of suddenness in his game. If Willis can grow going into his senior year of high school and work on his top-end speed, Willis can and will attract more attention at the national level. Still, McGuire and Co. have to be excited about locking Willis in while he is a diamond in the rough.