Big 12 News
Oklahoma DB Jeremiah Criddell Forced to Retire From Football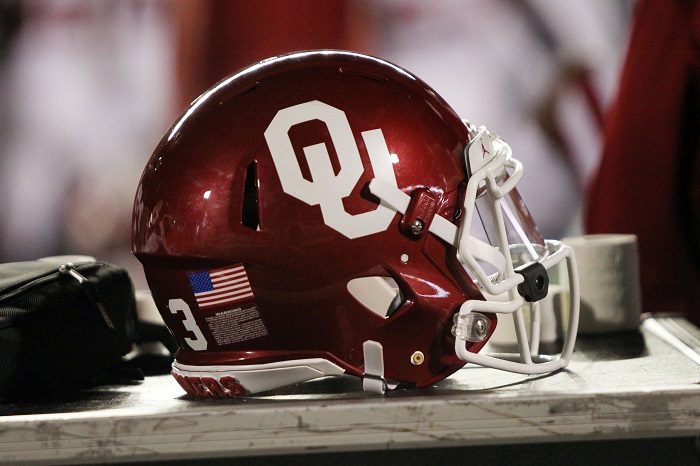 Jeremiah Criddell was supposed to be the next great defensive back at Oklahoma and help the Sooners back to defensive prominence when he committed to OU as part of their 2019 class.
The four-star prospect out of Mater Dei in Santa Ana, California drew rave reviews, even being compared to NFL safety and former Sooner Tony Jefferson.
Unfortunately, Criddell's career never really picked up the steam because he was sidelined with chronic injuries, particularly concussions. On Friday afternoon, Criddell announced that those concussions have led him to officially retire from the game of football.
"Due to multiple concussions, and exceeding the common number of head injuries, I have been advised by 6-plus certified neurologists and doctors that it would be in my best interest to step away from the game of football."
Although he will not be on the field for the Sooners as a player, Criddell was given the opportunity to remain a part of the Oklahoma program by joining the coaching staff as a graduate assistant.
 "I will use the lessons I have learned and the thorough experiences I have had with ebbs and flows to help a young person find their true purpose in this world, ignite their true passion, and help them exceed their potential," Criddell writes. "I was given an unbelievable opportunity to stay at The University of Oklahoma as a defensive assistant and finish my bachelor's degree in criminology. I thank Coach Brent enables for this opportunity to learn, grow, and be developed under the great staff he has put together in Norman. I thank the current Oklahoma staff and players for being receptive to my transition from player to coach. I am excited and confident that we will exceed our expectations this coming season. I will bet on myself and attack this new chapter in my life with the same devoted, energetic, and immersed attitude that I had as a player into learning the coaching profession."
In all, Criddell appeared in just 17 games for the Sooners through three seasons, posting 15 total tackles and 1 TFL.