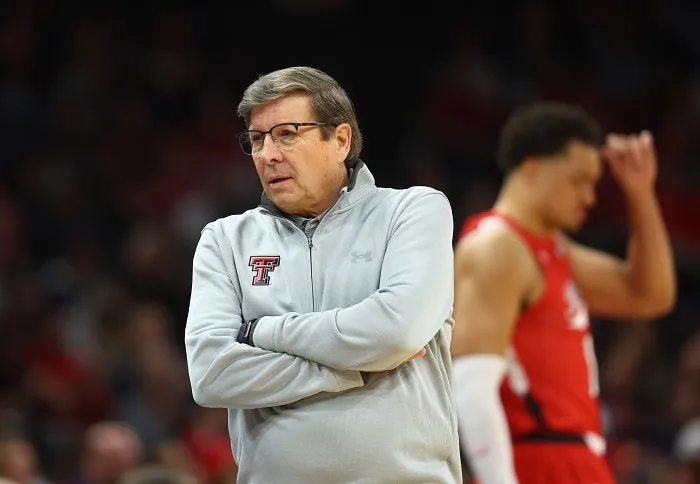 Texas Tech head coach Mark Adams has been eligible to receive Social Security benefits for three years now, but he doesn't look anywhere near retirement as his Red Raiders are 18-5 and ranked 10th in the country for the first time in his career.
Usually, it takes a spry young coach (around 50 years old) with incredible energy to get the most out of his players, but that's not always the case.
However, what Mark Adams is doing right now is something that hasn't been done in 70 years.
According to Jared Berson, a researcher at ESPN, Adams is the oldest coach ever to reach the Top-10 in the AP Poll for the first time in his career. The previous holder of that record was a coach by the name of Phog Allen.
Man, that name sounds familiar, doesn't it? That stat should show you just how amazing Adams has been in his 41st year as a coach.
Texas Tech is currently first in our Power Rankings and has held that position for a second-straight week.