Trending Now
Complaint: Government Should View College Athletes as Employees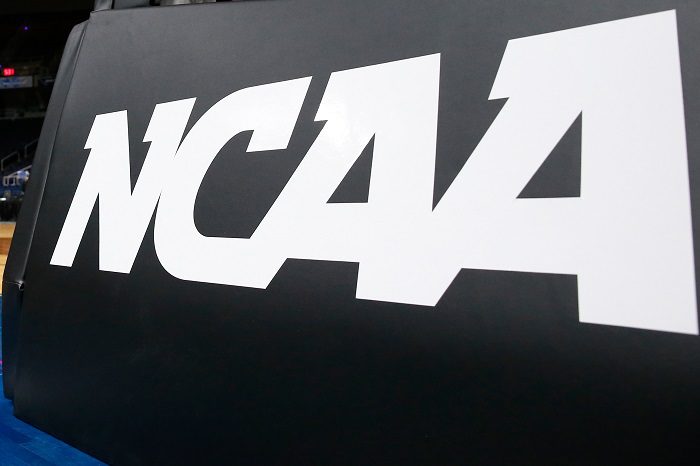 The National College Players Association (NCPA) submitted a formal complaint to the Los Angeles office of the National Labor Relations Board (NLRB). The complaint names USC, UCLA, the Pac-12 Conference, and the NCAA as employers who are restricting the rights of their employees — in this case, college athletes.
This filed complaint will start the process of student-athletes being viewed as employees of their universities. This would ultimately make it illegal for the NCAA to limit on how, or how much, a school pays its student-athletes. Now, this process could take months, maybe even years, to run its course but if it becomes a law it would change the face of college athletics forever.
"College athletes meet the definition of employees under labor law," said the executive director of the NCPA, Ramogi Huma. "…These athletes deserve every right afforded to them under labor laws — just like other hard working Americans."
The NCAA has made it clear that it opposes viewing college athletes as employees, wanting to instead view them only as students to preserve amateurism in college athletics. They reinforced this ideal last month when they approved a new constitution that states that college athletes "may not be compensated by a member institution for participating in a sport."
It is unclear which side of the argument things will fall at this point, but the public opinion has sided with the athletes in recent decisions like name, image, and likeness. The unfortunate truth is, where this might help some athletes, it will surely hurt others. There is no such thing as a blanket fix with this kind of decision, and it won't be the last great debate in the constant struggle for power between student-athletes and the governing body they play under.