Big 12 News
NCAA Bounces Back with $1.15 Billion in Revenue in 2021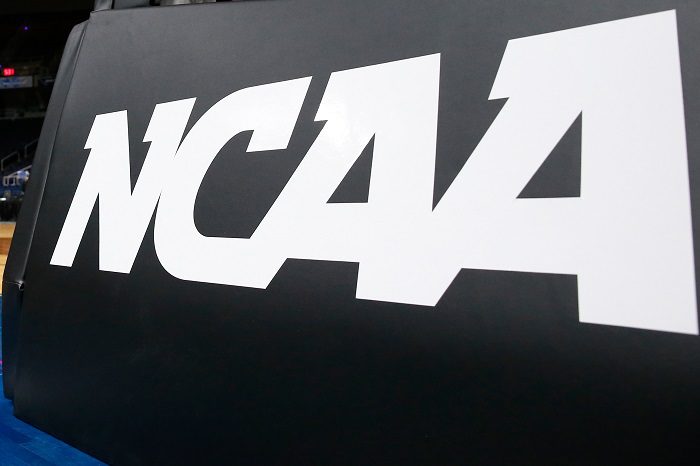 After 2020 threatened collegiate athletic programs around the country and nearly cost several sports to be defunded permanently, the NCAA bounced back in a big way with a reported $1.15 billion in revenue for the 2021 year according to the Associated Press.
The cancellation of the 2020 men's basketball tournament cost because of the COVID-19 pandemic cost the NCAA and its universities $800 million.
The NCAA's golden nugget is its contract with CBS and Turner for the rights to televise the men's Division I basketball tournament. That event alone paid out $850 million in 2021 and is ready to pay $870 million this March.
The majority of the NCAA's revenues are divided up and distributed back to its member schools, which include over 1200 institutions. The 350 D-I programs that can participate in the men's basketball tournament see the lion's share of those funds, mostly through conference payouts. In 2020 those payouts were cut severely after the NCAA only distributed a total of $246 million to its members.
Now, with revenues on the rise yet again, the NCAA looks to have rebounded from the pandemic that once had it on the ropes. Now, with the new policies concerning name, image, and likeness along with the NCAA Transfer Portal, we are headed into a new and exciting era in collegiate athletics.