Texas Longhorns Sports
Riko Jeffers, Josh Thompson Rip Each Other on Twitter After Texas Tech Basketball Beat Texas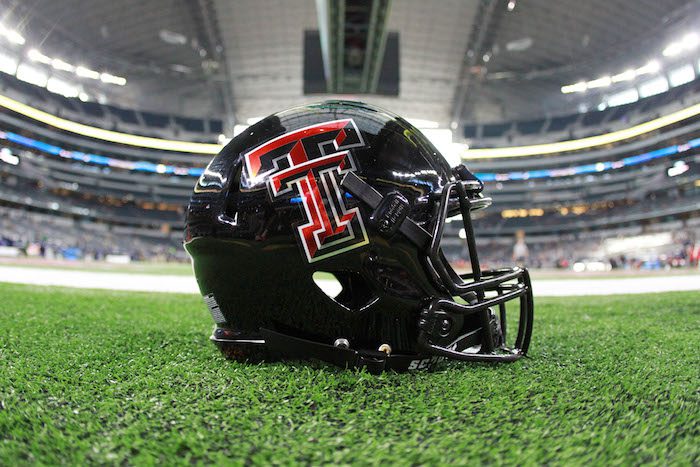 The Texas Tech Red Raiders went to Austin, Texas on Saturday for the first time since Chris Beard took the head job in Austin, and just like their game in Lubbock, it was the Red Raiders winning the game 61-55.
And after the game, the Texas Tech faithful were rubbing it into UT's face, which included this exchange between Texas Tech linebacker Riko Jeffers and Texas defensive back Josh Thompson.
Jeffers tweeted this after the game.
Thompson responded.
The 70 is a reference to the 70 points Texas football scored on Texas Tech earlier this season in a 70-35 victory.
And then Jeffers went where every Texas hater has gone in recent months, pointing out Texas' loss to Kansas, while also finishing 5-7 on the season.
It's sad to think that with Texas off to the SEC, we won't get Texas Tech playing Texas any more, as this has become a fun rivalry that's only gotten more amped up with Chris Beard's move. Texas allegedly even tried to prevent Tech fans from buying tickets to Saturday's game in Austin.
But like everything else now in big-time college athletics, nothing ruins a good time like the almighty dollar. In the meantime, we'll just have to keep enjoying the Tech – UT spats for as long as it lasts.