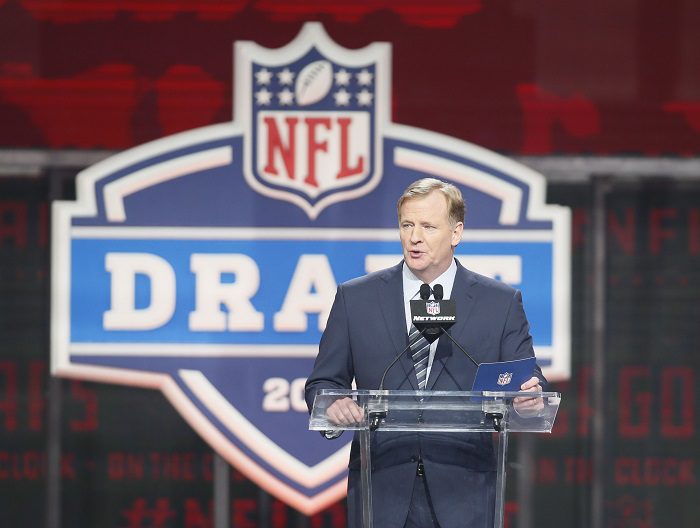 The NFL scouting combine is just over a week away, but it may be in jeopardy of even happening according to Ian Rapoport, a national insider for the NFL Network.
According to Rapoport, the combine is facing a possible boycott situation if NFL agents' demands of policy changes aren't met.
"Agents representing more than 150 draft prospects are organizing a boycott of all testing, on-field workouts, and interviews at next month's NFL scouting combine if heavy 'bubble' restrictions aren't changed," Rapoport said on Sunday.
The threat of a boycott just nine days before the combine is scheduled to start has created quite an obstacle for the NFL if it hopes to keep its offseason schedule on track. The NFL made several changes to this year's combine, including no in-person workouts, virtual interviews and psychological tests, and limited in-person medical tests. These changes have angered NFL draftees, bringing about the possibility of a boycott.
"Unless the NFL and the combine agree to ease those restrictions — allowing players access to their full team of coaches, trainers, ATCs et al. as in past years — many top prospects will only do medical evaluations next month in Indianapolis," Rapoport added.
It will be interesting to see if, and how quickly, the NFL responds to these demands. If they decide to retain the current regulations, it could be a sticky situation for NFL organizations, agents, and the entire 2022 draft class.