Big 12 News
Texas Punter Isaac Pearson Refutes Report He's Entered Transfer Portal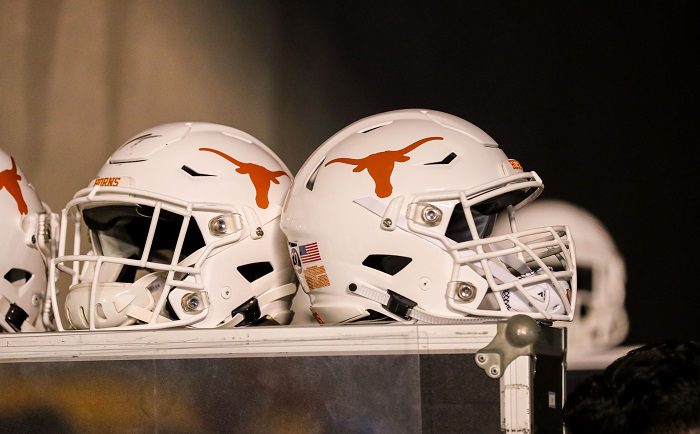 Don't worry Longhorns' fans, it doesn't appear that you will be losing punter Isaac Pearson, contrary to the reports by Inside Texas.
In what was a simple mistake, Texas accidentally placed Pearson's name in the transfer portal, instead of Ryan Bujcevski, who is, in fact, exploring other options. Inside Texas cleared up the confusion in this tweet shortly after the original report.
Bujcevski will have two years of eligibility remaining at whatever program he decides to join, leaning Pearson as the best option for punting duties in 2023.
The second-year kicker was the No. 3 punter in the 2021 class and certainly has the leg to take over after Cameron Dicker's career comes to an end after 49 games and the second-most points by a kicker in Texas history (386 points scored).
Dicker was responsible for all kicking duties at Texas during his four-year stint with the Longhorns, leaving a void in special teams that UT hasn't had in a few seasons. Pearson will likely handle punting duties, while Gabriel Lozano and Bert Auburn battle for kickoff and place-kicking duties.