Big 12 News
No. 1 Running Back Richard Young Set to Visit Oklahoma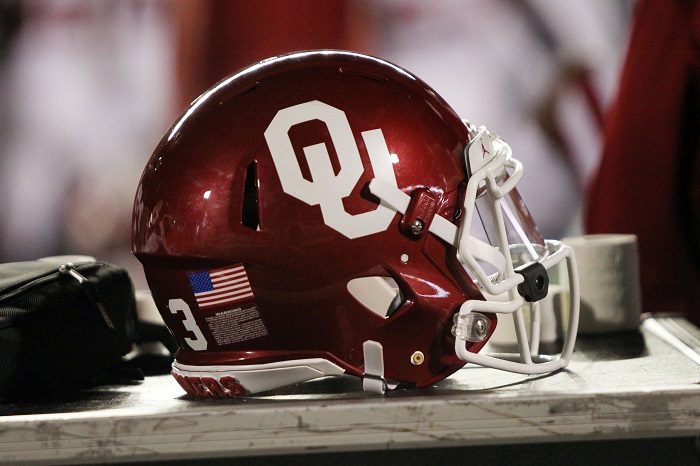 Oklahoma running back coach DeMarco Murray has been a busy man this offseason trying to recruit top talent to Norman to utilize in Jeff Lebby's run-heavy spread scheme.
Yes, I said run-heavy. In 2021, Ole Miss ran the ball nearly 58% of the time, which is a fairly surprising number given how prolific the passing offense in Oxford was with Matt Corral. The secret is that Ole Miss uses wide formations to force defenses into bad alignments against the run, and if they adjust to the run, Corral made them pay through the air.
That kind of scheme can produce monster running backs, given the right skill set, and therein lies the reason why Murray has been so busy after the 2021 season came to an end.
Oklahoma has offered several top running backs in the 2023 class, including guys like Dylan Edwards, Justice Haynes, Cedric Baxter Jr., Reuben Owens, Treyaun Webb, and Tre Wisner. Now the Sooners have added the No. 1 overall player at the position in the 2023 class to their target list, as five-star running back Richard Young announced on Twitter that he will be taking an unofficial visit to Oklahoma on March 5.
This is potentially big news for the Sooners, as teams like Ohio State, Alabama, and Georgia were thought to be the group of teams that had a real chance to land Young, but if Murray gets Young on campus it will make things interesting.
Listed at 5-11, 200-pounds, Young is the 18th-ranked recruit in the 2023 cycle according to 247Sports and the sixth-ranked player in the state of Florida. His addition to the Oklahoma class in 2023 would be massive, but the Sooners have some major ground to make up, as Ohio State is the early favorite to land the talented five-star back. Still, Oklahoma has to feel good about getting him on campus for Junior Day, an event that could lead to several major pieces for the Crimson and Cream.