Big 12 News
Iowa State Picks Up Commitment from Walk-On TE Jack Bjorn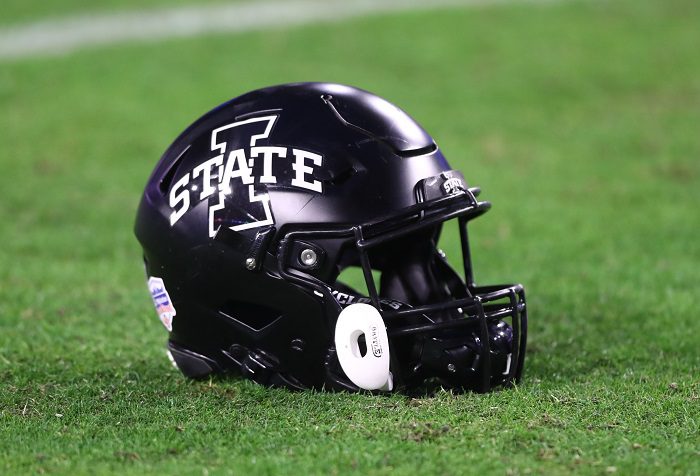 Iowa State landed a big commitment on Wednesday when 6-7, 245-pound athlete Jack Bjorn pledged to play for Matt Campbell and the Iowa State Cyclones.
Bjorn is a preferred walk-on (PWO) in the class of 2022 and had similar offers from several schools at the "Power Five" level including Kansas, Kansas State, Missouri, and Toledo. While Bjorn's size makes him a mismatch as a tight end, the most interesting part about his game is that he only played football for one season at the varsity level.
"I didn't want to have any regrets coming out of high school, not playing it. I've always loved flag football and playing touch football with my friends. I really fell in love with it when I started this year," Bjorn told Cyclone Alert.
Iowa State tight ends coach Taylor Mouser is extremely happy to have Bjorn on the squad and is ready to see what the newcomer can do.
"To see what Jack was able to do in his first and only year playing football is truly remarkable. Whenever you can get somebody on your team with his size and skillset that plays as hard as he does, it's a win for your football team. He's going to make us better early in his career," Mouser said in an interview with Cyclone Alert.
The product of Park Hill South in Riverside, Missouri brings strong hands, natural athleticism, and elite size to Ames. It will be interesting to see what he does as the Cyclones hope they have found a replacement for Charlie Kolar, the best tight end in Iowa State history.