Big 12 News
Arch Manning Set to Visit Texas on March 24th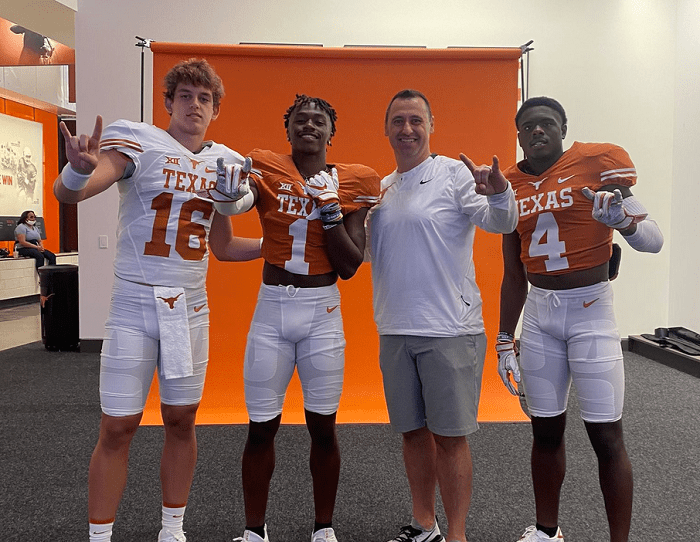 Arch Manning, the top prospect in the 2023 recruiting class, is heading to Austin next month for an unofficial visit.
The five-star signal-caller will likely be the crown jewel of the 2023 class, and Texas is loading up to take their best shot at landing them.
It was reported a few weeks ago that the Longhorns are trying to lure David Cutcliffe out of retirement for a senior offensive analyst position.
While the Cutcliffe noise has become quiet, Manning has announced that he will visit with the Longhorns on March 24th, the announcement courtesy of On3.com.
Even though Ewers is currently enrolled with the Longhorns, Manning isn't afraid of the competition.
"I think there are going to be good players everywhere," Manning said in an interview with On3.com. "You can't really look at it based on other players and depth charts. I think you just have to find the best place for you. [Ewers] is a really good player. I stay in touch with him. He's a good guy. I'm excited to see what he can do this year and hear all about it."
That is good news for Texas as they remain one of the favorites to land Arch Manning, although Manning will not be making his decision quite yet.
"I'm not really looking to make a decision any time soon because of all the stuff that goes on," Manning said. "Changes with coaches and everything, it's been crazy."