Big 12 News
NCAA Loosens Restrictions on Marijuana Testing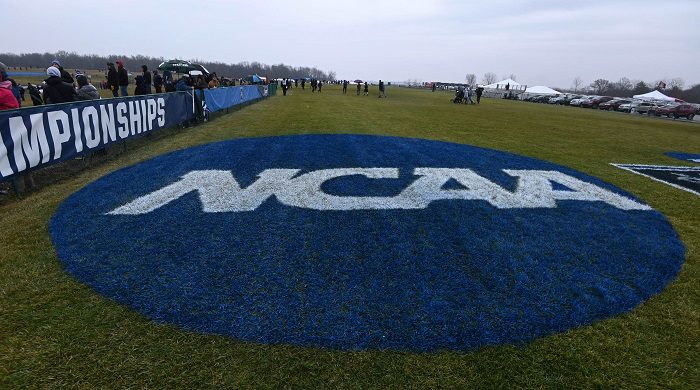 Marijuana is legal in some form in most U.S. states and now the NCAA is adjusting their policies to accommodate its use.
The NCAA has raised the maximum THC threshold for college athletes from 35 nanograms per milliliter to 150 nanograms per milliliter. This policy adjustment is effective immediately and applies to drug tests administered in fall 2021 or later.
"Reconsidering the NCAA approach to cannabis testing and management is consistent with feedback from membership on how to better support and educate student-athletes in a society with rapidly evolving public health and cultural views regarding cannabis use," said Dr. Brian Hainline, the NCAA's chief medical officer. "Marijuana is not considered a performance- enhancing substance, but it remains important for member schools to engage student-athletes regarding substance use prevention and provide management and support when appropriate."
In addition to raising the allowable THC level, the NCAA is also recommending lighter penalties for athletes who do test positive for marijuana.
Under the old policy, an athlete with one positive test for marijuana would have to miss 50% of a regular season and a second test would cost them a full season.
Students who test positive under the new proposal are given a "management plan and education" from their school after their first positive test. A second and third positive test would also not cost an athlete their eligibility, as long as they are following the management plan from their first positive test.
Failure to comply with the management plan would cost an athlete 25% of regular season games after the second positive test and 50% of regular season games after their third positive test.
The proposed new penalties will have to be voted on by each NCAA division.
The NCAA's loosening of restrictions on marijuana use is in line with the actions taken by the major professional sports leagues in recent seasons.
The MLB removed marijuana from its banned substance list, the NBA suspended marijuana testing for the current season, and the NHL and NFL have loosened marijuana restrictions as well.