Big 12 News
College Football Attendance Drops to Lowest Average Since 1981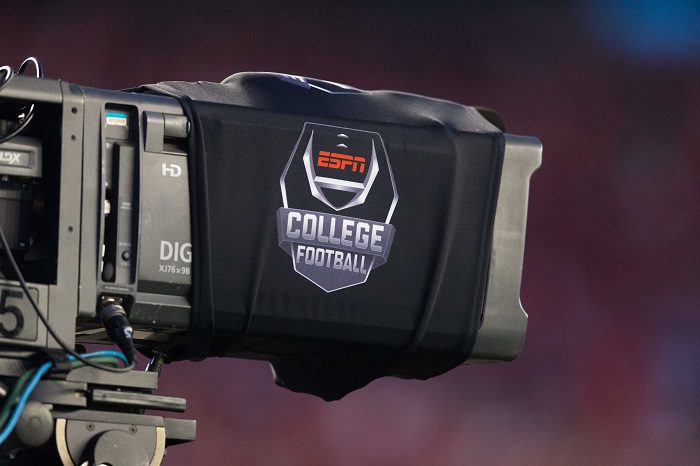 College football is having attendance issues as their numbers continue to drop.
Attendance was down this season for the seventh straight season as the average attendance dropped to its lowest average in four decades. The average attendance of 39,848 fans per FBS game was the lowest it has been since the average was 34,621 in 1981.
After a record high of 46,9771 fans per game in 2008, attendance has since dropped by 15%, which is over 7000 fans per game.
There are many factors that contribute to the drop in attendance.
The ongoing Covid pandemic continues to scare some fans from wanting to sit in a stadium surrounded by people. That certainly does help attendance, but the numbers were trending downward even before the pandemic.
Money is a major factor in attendance, as ticket prices continue to rise. Tickets, parking, concessions, it all costs money and adds up to not being worth the price for some fans.
Plus, there is a convenience to sitting at home and watching the game on TV. Not only will fans save money, but they also have the convenience of flipping between multiple games if they want to and they even have a better view of the action with close up shots and replays.
R.J. White, managing editor of SportsLine, a gambling and fantasy sports website owned by CBS Sports said, "It's such a hassle to park and pay for [games]. It's a fun experience being at a game with 50,000 of your closest friends cheering for a team. But in terms of watching a game, it's much better to do it at home."
Not every conference saw a drop in attendance though. While the SEC saw its lowest average attendance since 1999 and the Big 12 had its lowest since 2000, the Big Ten saw its highest mark since 2018, albeit only a 0.003% increase from 2019.
While any increase is nice to see, it does not change the fact that college football is in trouble.
"There's plenty of, if you will, negativity around the collegiate sports world," said SEC Commissioner Greg Sankey. "It's not just TV. It's not just Covid. We have to rethink our approach on key issues. That's almost a Captain Obvious moment."
It remains to be seen how college football will react in an attempt to increase attendance, but one thing is for certain, changes need to be made if college football is going to end this downward trend.