Big 12 News
Oklahoma Football Set to Begin Spring Practice on March 22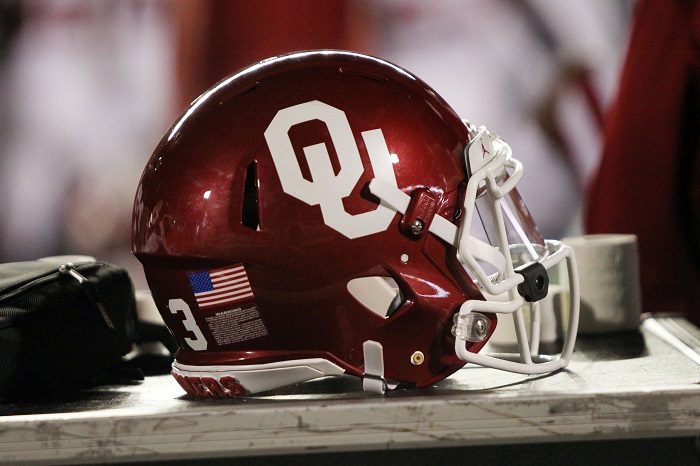 It has been over two months since we last saw the Sooners take the field, but it won't be much longer before they put the pads and helmets back on and get to work.
Oklahoma officially announced on Wednesday that spring practice will begin on March 22nd, just under two weeks from now. While there has yet to be an official announcement concerning the date of the Sooners' spring game, a player's father may have let it slip that it will be scheduled for April 23 at 2:00 p.m.
While the announcement of when spring practice is to begin made the headlines, another announcement was made by OU today. A press conference is to be held on Thursday, allowing four coaches to speak to the media for the first time as a part of the Sooners' staff: Todd Bates (Assoc. HC/Co-DC/Run Defense/DT Coach), Miguel Chavis (Defensive Ends Coach), Brandon Hall (Safeties Coach), and Jay Valai (Co-DC/Pass Defense/CB's and Nickels Coach).
Joining them will be Bill Bedenbaugh (O-Line Coach), Joe Jon Finley (Tight Ends Coach), Cale Gundy (Assistant HC/WR Coach), and DeMarco Murray (Running Backs Coach), all of whom have spoken to media as a member of Oklahoma's staff but not since the departure of Lincoln Riley.
Spring practice will be closed to the public, so press conferences such as this one are the best way to peek into the program up until the spring game in April. Make sure to check out the three things you should be looking for as Oklahoma spring football kicks off in a few weeks.