Big 12 News
Lauren Heard is TCU's All-Time Leading Scorer for Basketball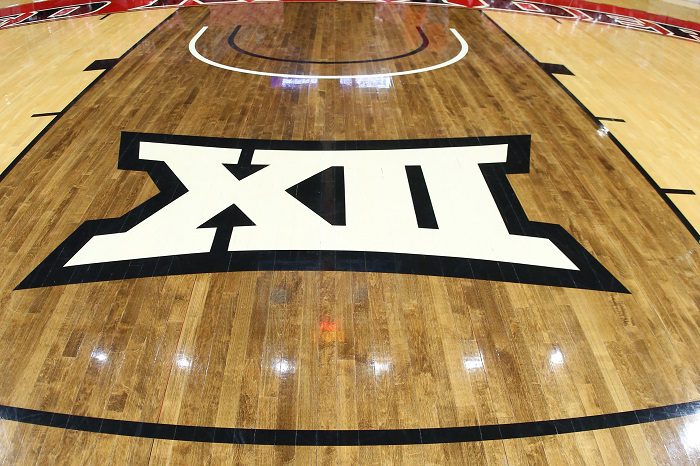 TCU guard Lauren Heard became TCU's all-time leading scorer for men's and women's basketball after her performance on Wednesday night.
Heard wasn't able to lead the Horned Frogs to a win, as they fell to Texas Tech, 83-79.
She finished the game with 21 points.
Heard is compiling milestone after milestone with the Horned Frogs, and this is just the latest. She passed Zahna Medley on the women's all-time list, who had 1,975 points. Heard now has 1,978 points with one Big 12 regular-season game remaining, along with the Big 12 Tournament.
The men's program is topped by Darrell Browder, who scored 1,886 points from 1979-83.
Wednesday's game was her 151st, which is the most in the Big 12, and her 120th start for TCU.
Heard picked up plenty of congratulations on social media on Wednesday night, including from former Horned Frogs guard Desmond Bane, who is now with the Memphis Grizzlies. Bane is third all-time in TCU men's scoring.
Heard is in her fifth season at TCU, as she took advantage of the super-senior season as part of the NCAA's extra year of eligibility due to COVID-19. Heard started her career at TCU with the 2017-18 season, during which she played in 36 games with six starts and scored 223 points.
After that, Heard has started every game she's played in the last four seasons. She scored 303 points in the 2018-19 season, 534 points in the 2019-20 season and 531 points in the 2020-21 season. Heard has 387 points this season.
You can find Matthew Postins on Twitter @PostinsPostcard.