Big 12 Basketball
Kansas, Texas Game Was Fifth-Most Watched of College Basketball Season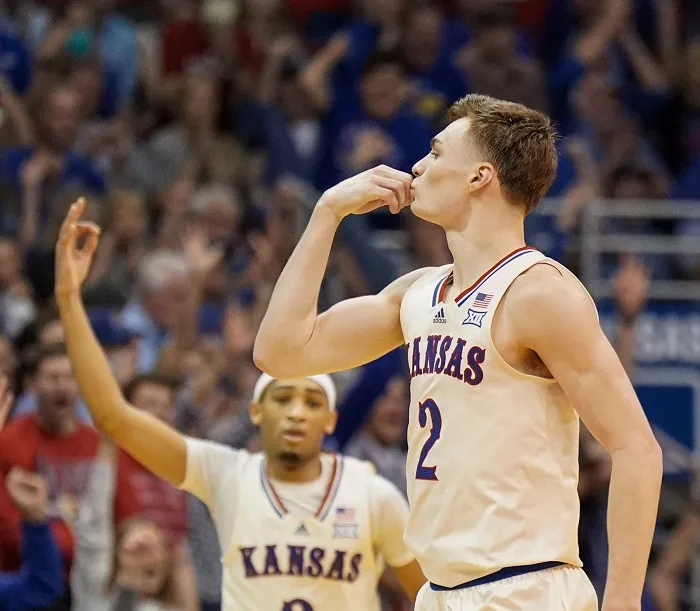 The overtime thriller that Texas and Kansas put on Saturday night was one of the best games of the 2021-22 college basketball season, and that's not just my opinion. Hell, ask the other 1.91 million viewers what they thought of the game.
That's right, nearly two million people tuned in for the Texas vs. Kansas basketball game on Saturday night, making it the fifth-most watched game of the season according to ESPN.
For the final game in Allen Fieldhouse this season, this one sure didn't disappoint. Kansas needed double-doubles from David McCormack (22 points, 10 rebounds) and Jalen Wilson (17 points, 13 rebounds) to get the job done, but they were able to pull away in overtime and secure the 70-63 win over the Longhorns.
Now, both teams will open as favorites in their first games of the Big 12 tournament tomorrow, as Kansas will face the winner of Kansas State and West Virginia tonight, and Texas is set to face a TCU squad that they swept during the regular season. We can only hope that those games carry the same type of feel that this one did on Saturday night.