Oklahoma Sooners
Perrion Winfrey Excited About 'Culture Change' Under Brent Venables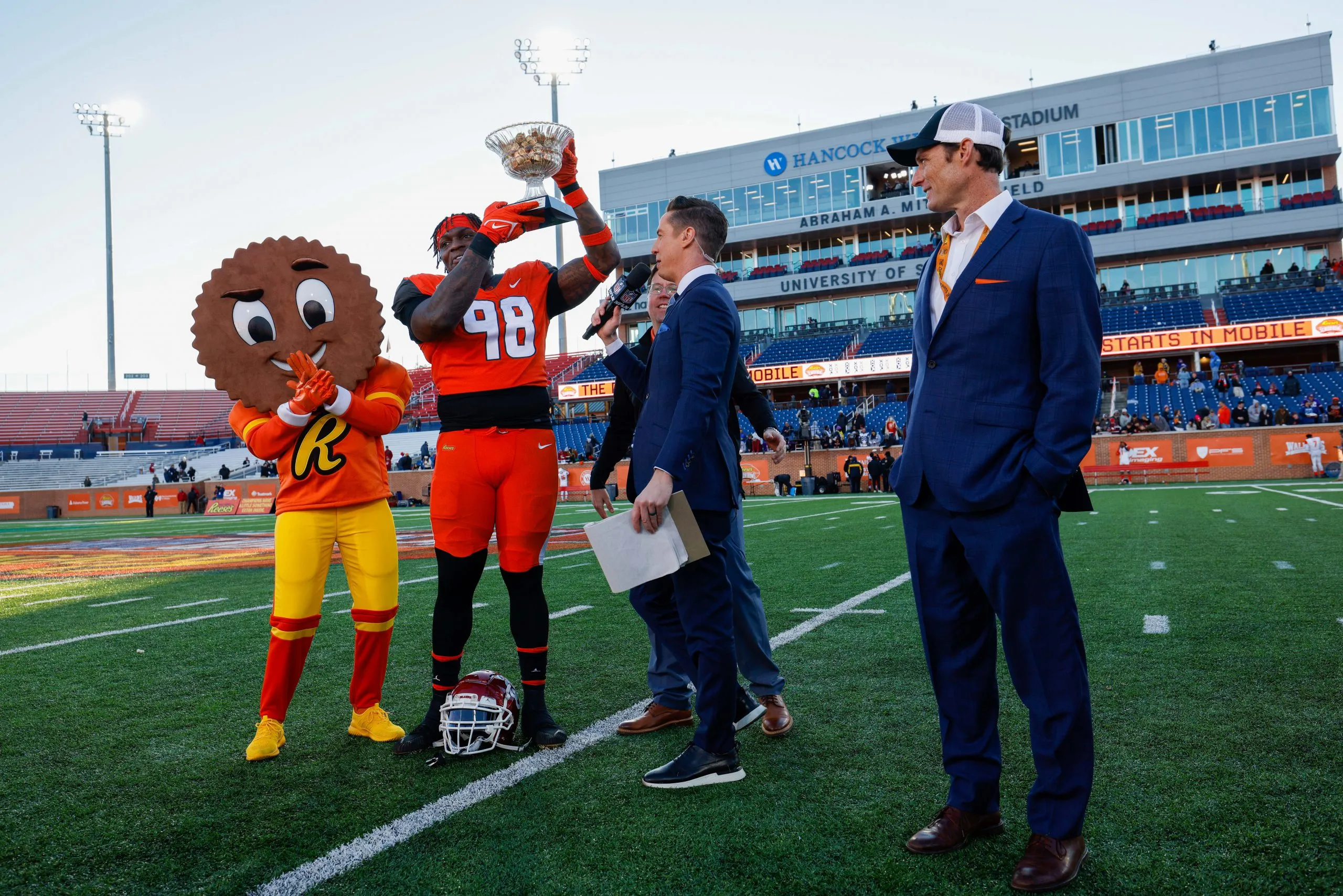 In the months following Lincoln Riley's departure to USC, it has become increasingly apparent that there were deeply seeded issues within the Oklahoma locker room.
Current and former players have been all-in on Brent Venables since he took over at one of the lowest points in Oklahoma's recent memory, and his grip on the program has gotten stronger by the minute it seems.
There have been plenty of subtle, and not so subtle, jabs thrown at the previous regime in Norman since November, but now things are headed in a positive direction and those close to the situation are taking notice.
Former Oklahoma defensive lineman Perrion Winfrey has been outspoken about his excitement for the future of Sooner football and had this to say about where his alma mater is headed under Coach BV.
Of course, Winfrey will not be suiting up for the Sooners again after the Senior Bowl and NFL Combine he turned in, but it goes to show you how players, who were under Riley's tutelage just months ago, feel about the new man in town.
It's clear that Venables felt there were some things about the program that needed to be changed, and those changes are well underway ahead of spring practice kicking off in just a matter of days.