Trending Now
Women's College Basketball is Earning More NIL Money than Men's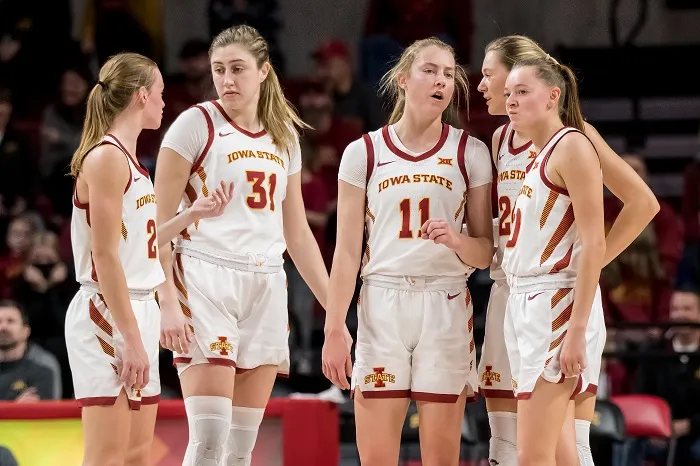 When the new rules concerning name, image, and likeness were released it was anticipated to make major changes to college athletics, specifically the cash cow of NCAA Sports: College Football.
However, if I were to ask you what sport would be second in NIL earnings what would you have said? Men's basketball, right? Wrong.
Women's basketball is actually second to only football for NIL compensation, according to Opendorse, and NIL company.
An overwhelming 50.6% of NIL earnings went to football, but 18.5% going to women's college basketball is surprising, especially when you consider that it was 3.5% more than men's basketball.
Football and basketball combined make up 84.1% of NIL compensation earned by NCAA athletes, showing just how far ahead of the pack those sports are.
Another interesting note is that women's sports are outearning their men counterparts in several sports: basketball, swimming and diving, softball (baseball's counterpart), soccer, hockey, volleyball, gymnastics, and rowing. In fact, outside of football, women's sports are almost all bigger NIL earners than men's.
The world of NIL is new and exciting and several athletes have surely had their lives changed in the first year of the new rules. However, it will be interesting to see if football and basketball continue to pull away from the pack as the years roll on.