Big 12 News
West Virginia 'In the Mix' for Georgia Transfer QB J.T. Daniels: Report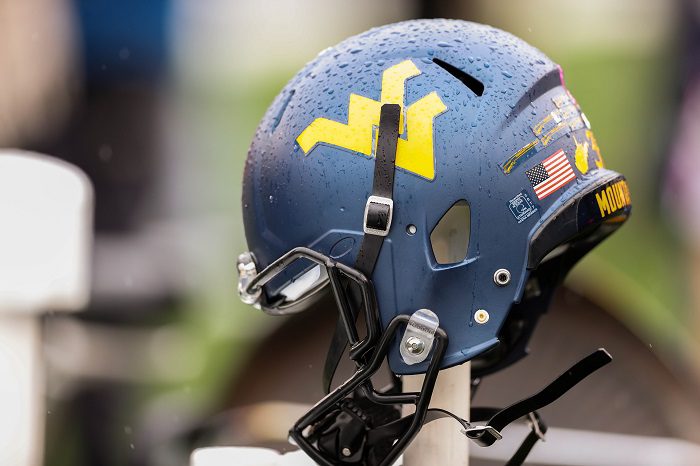 The NCAA Transfer Portal continues to be one of the most fascinating topics in college football, even after schools around the country are prepping to get spring practice underway.
One of the biggest names currently in the portal, Georgia quarterback J.T. Daniels, is currently on a visit with Oregon State, but a Big 12 school has also piqued his interest, according to ESPN's Pete Thamel.
West Virginia lost its starting quarterback Jarret Doege, who transferred to Western Kentucky after the season. It appears that the Mountaineers are currently stuck with two realistic options at quarterback: Garret Greene and freshman Nicco Marchiol. While he has been something of a journeyman, Daniels would be an upgrade over either one of those guys at this point in their careers.
It is worth noting that Oregon State seems to have the lead for Daniels at the moment, but with the UGA transfer not making a decision until after spring ball it's too early to call this race.
"Oregon State returns a majority of the offensive line, and there's an attraction to playing for a quarterback-friendly head coach like Jonathan Smith," Thamel writes. "The vibe of the program has been appealing to Daniels."