Baylor Bears
Auburn Falls in SEC Tournament, Helps Baylor's Chances for No. 1 Seed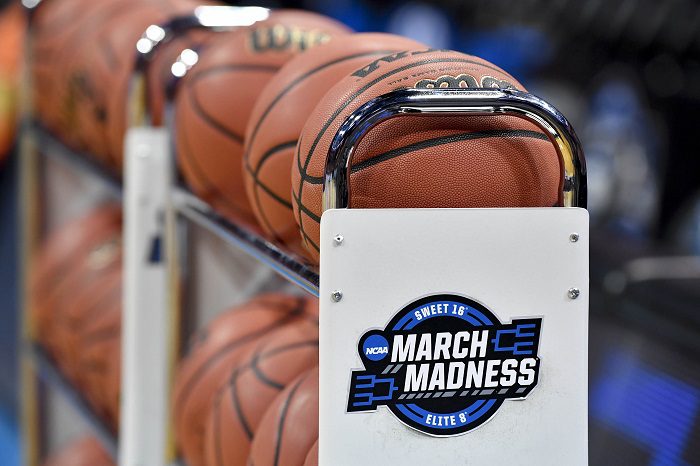 The top seed in the SEC tournament fell today, as the fourth-ranked Auburn Tigers were toppled by the Texas A&M Aggies, 67-62.
A&M's speed frustrated the Tigers from the tip and controlled the flow of the game for 40 minutes. It felt like Auburn was never able to get going as they shot just 30.4% from the field, and just 16.2% in the first half.
K.D. Johnson, who is a reliable scorer for the Tigers, shot 0-14 from the field, which set a new SEC record for shots taken without a make in one game.
Texas A&M raced out to a 37-21 halftime lead behind 11 first-half points from Tyrese Radford, who was 3-3 from deep in the opening 20 minutes. Radford ended with a game-high 19 points and eight rebounds, which was second on the team.
In the second-half, Auburn looked lethargic on defense yet again, allowing A&M to build a 53-33 lead with 11:16 to go.
The Tigers finally decided to wake up and raced back to make it a five-point game with 2:17 left after back-to-back three from Wendell Green Jr. made it 60-55.
From that point on it was the Quenton Jackson show, as the senior guard took back momentum with an emphatic dunk on an inbound play. Then, on the next series, Jackson squandered any chance of an Auburn comeback when he raced back to block a Zep Jasper layup of an Aggie turnover.
Jackson finished with 17 points, two rebounds, two assists, and two blocks.
This loss makes Auburn just 5-4 in their last nine games, and will likely cause them to fall from the one line to a two-seed in the tournament next week.
This loss does help Baylor's case for a one-seed, however, as the Bears suffered a shocking upset at the hands of Oklahoma last night and were in danger of losing their one-seed status. If Kansas is able to win the Big 12 tournament, the conference will likely have two of the four No. 1 seeds in March Madness.