Big 12 News
Big 12 Baseball: Oklahoma State Bounces Back vs. BYU, Texas Tech Rolls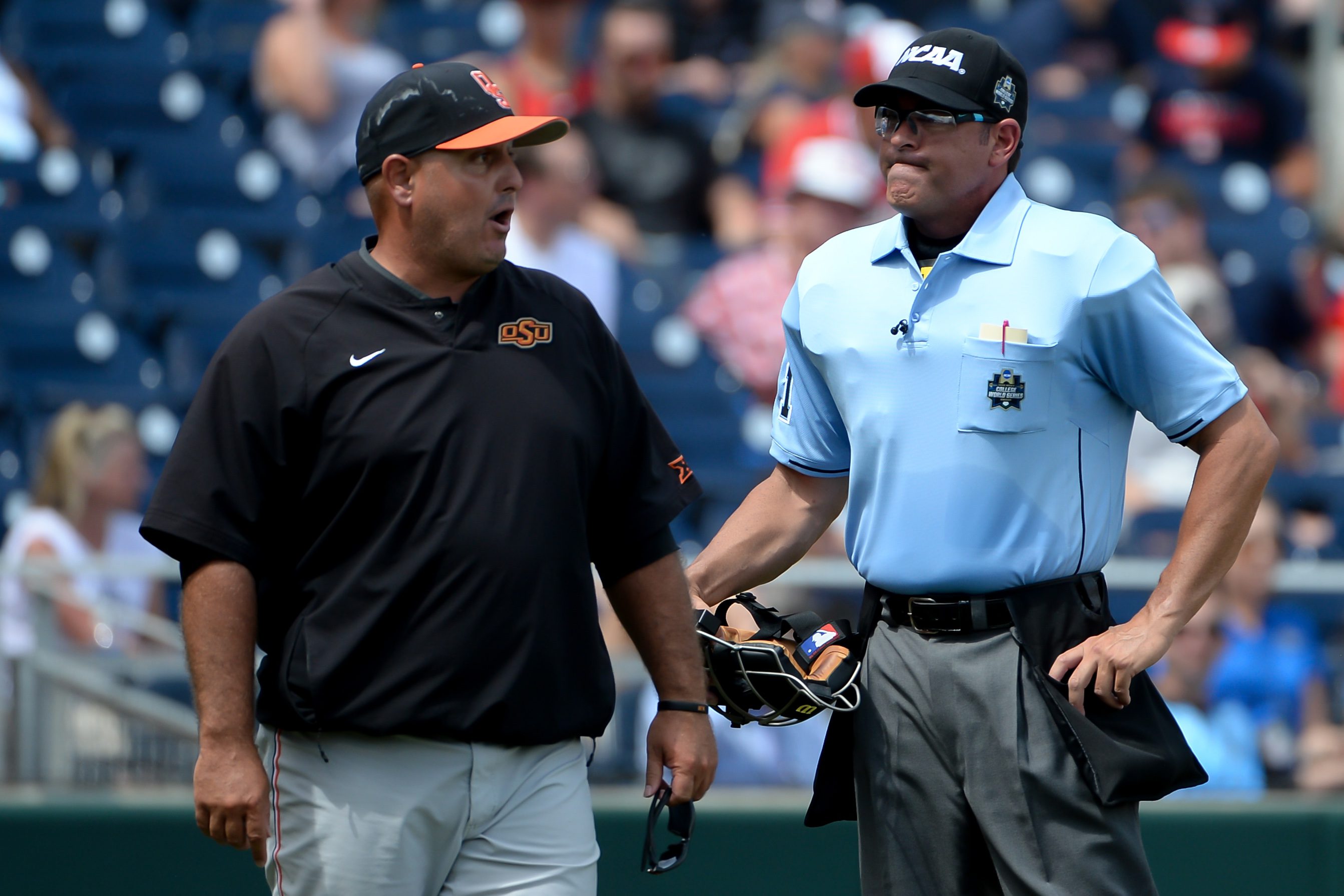 With the MLB lockout still in effect, why not take in some college baseball? We are in the fourth full weekend of the season as all nine Big 12 teams (sorry Iowa State) are back in action on the diamond this weekend. There are several big-time matchups around the conference and here is what happened in the Big 12 on Friday.
Notable Games
#6 Oklahoma State: 3 BYU: 0
After dropping game one on Thursday night, the Cowboys bounced back on Friday to even up the series in Arlington. Justin Campbell took the mound for OSU and pitched six full innings and allowed just two hits while striking out twelve batters in six innings of work. The Cowboys scored their first run of the game in the eighth inning due to a walk, but Garrett Martin drove in two more runs in the same inning to put Oklahoma State up 3-0 in the game which is the same way it ended.
#17 Texas Tech: 10 Rice: 1
While Jace Jung, Kurt Wilson, and Parker Kelly had a big day down in Houston, it was pitchers Andrew Morris and Josh Sander who stole the show. The pitchers played well, and the hot bats of the Red Raiders took care of the rest.
Other Games
Ohio State: 10 West Virginia: 4
West Virginia: 7 Ohio State: 6
Kansas: 13 Western Carolina: 1
Updates
Due to some cold weather coming in, we had several games including the Texas/South Carolina game get moved to Saturday. TCU will also play Army in a doubleheader on Saturday as well along with Kansas State who takes on Central Connecticut starting today.