Big 12 News
West Virginia DB Nicktroy Fortune Enters Transfer Portal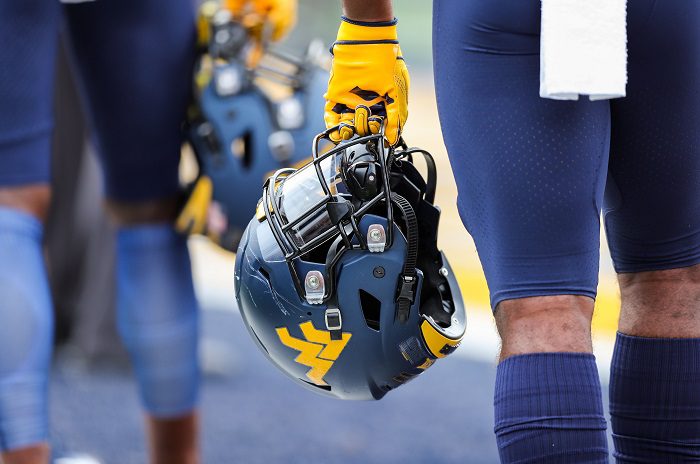 West Virginia got some bad news on Tuesday afternoon as two-year starting cornerback Nicktroy Fortune has announced that he has entered his name into the NCAA Transfer Portal.
Fortune started the first seven games of the 2021 season and recorded 25 tackles and one PBU before a knee injury caused him to miss the rest of the year.
Fortune arrived on campus in 2019 and immediately asserted himself as one of the top defensive backs in Morgantown, and even played in 11 games that year. Then, in 2020, Fortune was the bonafide starter for all 10 of WVU's games, recording 35 tackles, and one interception.
With Fortune's exit, the Mountaineers' exodus after 2021 has become one of the worst in the entire country. According to Chris Anderson, WVU Insider for 247Sports, when you add in Fortune's career snaps, the Mountaineers have lost more than 5,600 snaps in the transfer portal this offseason.
If West Virginia is going to improve on this year's mark, they will need to find some experience, and fast. The worst part is, it's not just experience that WVU has lost, it's production as well. Offensively, the Mountaineers will have to replace their top passer, rusher, and four of their top five receivers. Now, with the defense hemorrhaging as well, it seems all but certain that Neal Brown's time in Morgantown is coming to an end.