Big 12 News
West Virginia's Kari Niblack Announces She Will Transfer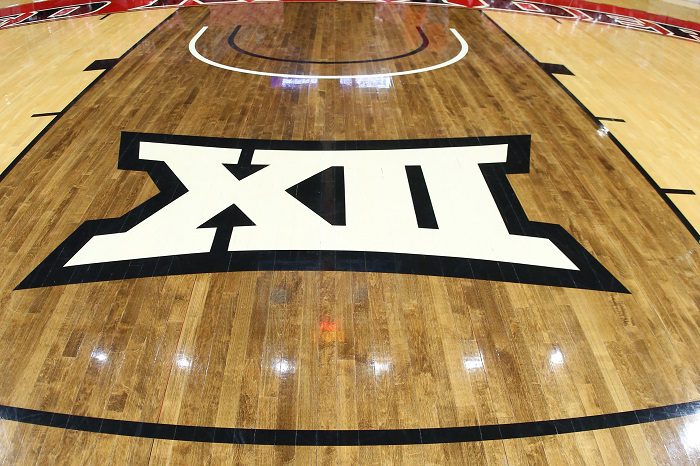 West Virginia forward Kari Niblack announced on Wednesday that she would submit her name to the transfer portal for next season.
Niblack's announced came just hours after her head coach, Mike Carey, announced his retirement after 21 seasons at the program.
Niblack, who played for West Virginia for four seasons, has her COVID-19 eligibility year remaining. Since she has never transferred, she should not have to sit out a season. She announced her decision on social media.
Niblack leaves with more than 1,000 career points and more than 700 career rebounds for the Mountaineers. She was the Big 12 Sixth Player of the Year her freshman season (2018-19) and was a three-time All-Big 12 Honorable Mention selection, including this past season. She averaged 7.6 points and four rebounds per game for the Mountaineers.
West Virginia was initially offered a bid to the Women's NIT as the Big 12's automatic qualifier and accepted it. But, shortly after, WVU athletic director Shane Lyons announced that the program could not accept the invitation due to injuries and potential transfers. While Carey's retirement wasn't mentioned, Lyons did say on Wednesday that Carey was contemplating retirement all season.
Niblack is the first Mountaineer reported to enter the transfer portal. Given Lyons' comment, she may not be the last.
Big 12 Women's Basketball 2021-22 Transfers
Baylor
Out
Kansas
Out
Texas
Out
F Precious Johnson (Auburn)
TCU
In
G KN'isha Godfrey (from Mississippi State)
Out
F Aaliyah Morgan (Louisiana Tech)
G Emma Schmidt (Duke)
Texas Tech
In
G Jasmine Shavers (from Mississippi State)
West Virginia
Out
Transfers verified at players' social media, team releases, wbbblog.com